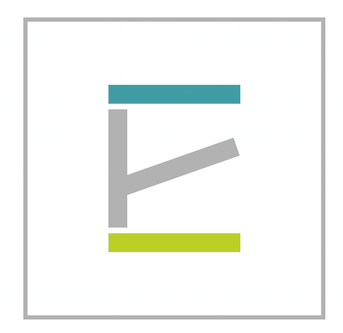 GOT A PRODUCT OR SERVICE

TO OFFER?
WE CAN HELP YOU FIND 

NEW CUSTOMERS ONLINE



Redefining Digital Agency Partnering Model With ZERO On-going AD-SPEND and MANAGEMENT FEES*

Founder of Ensere | UK Top 10 Entrepreneur of the Year 2017 | Award-winning Author and Speaker
"We don't work like an agency. We are your digital business partner. We help grow you, and we grow with you. Our motto is simple – whatever we do, it should directly translate into more leads or sales for you, else you don't pay.' 
No fancy fluff – No gimmicks – No getting excited about the number of likes or shares you get or design asthetics. These do not pay your bills. Your customers do.
If that is ok with you, we can help."
SAHAJ KOTHARI
Founder of Ensere
UK Top 10 Entrepreneur of the year 2017 | Award-winning author and speaker
WHAT KIND OF GROWTH PLATFORM DO YOU NEED – 1, 2 or 3?
… To increase your online visibility, leads and sales
Brand – Market – Sell – Distribute
your product across 26 markets in Europe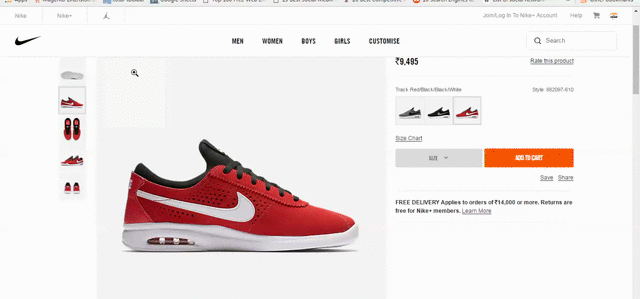 Got a product? Struggling with Retail?
We help build your own online brand SALES footprint across Europe that you control – so no more relying on retail or distribution model!
Become the go to brand, and attract local customers with only 15 min per month

Are you a local business?
We leverage our 200+ media partners and our Mi3 Ranker System to get you more local customers with only 15min of your time
Get DFY on-demand inbound qualified leads staright into your inbox or calender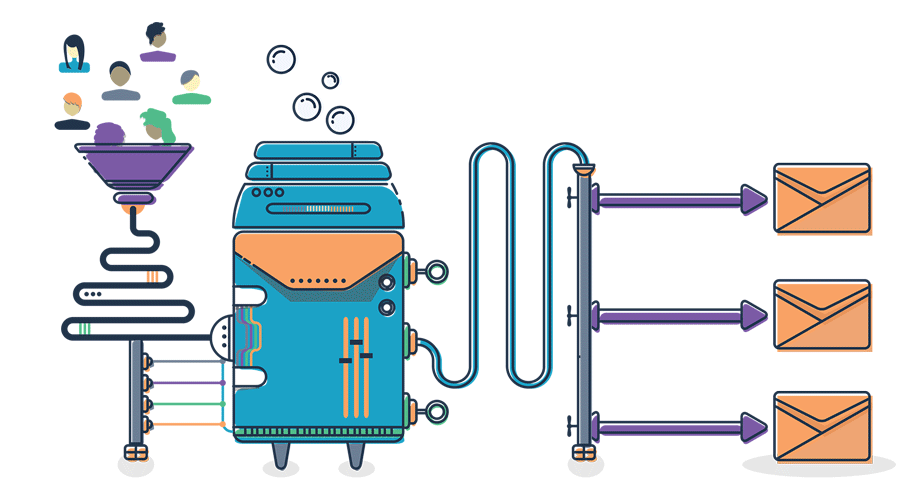 Struggling to get enough leads?
Simply let us know how many leads you need per week, and we will send them to you. No Leads | No Pay. Simple.