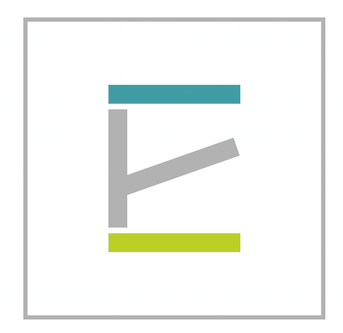 WE CONNECT YOU TO 

CUSTOMERS ONLINE



Our founder is a UK Top 10 Entrepreneur of the Year 2017

Founder of Ensere | UK Top 10 Entrepreneur of the Year 2017 | Award-winning Author and Speaker
"We don't work like an agency. We are your digital business partner. Our motto is simple – whatever we do, it should directly translate into more leads or sales. 
No fancy fluff – No gimmicks – No getting excited about the number of likes or shares you get or design asthetics. These do not pay your bills. Your customers do.
If that is ok with you, we can help."
SAHAJ KOTHARI
Founder of Ensere
UK Top 10 Entrepreneur of the year 2017 | Award-winning author and speaker
WHAT KIND OF GROWTH PLATFORM YOU NEED?
… To increase your online visibility, leads and sales
E-commerce
Strategy & Marketing
Build a £1m+ online product brand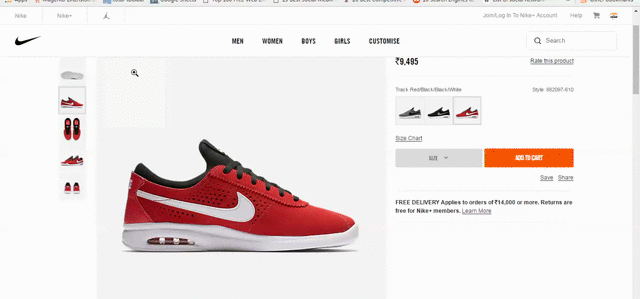 Got a product? We will Brand IT, Market IT and Sell IT for you on Amazon and/or your website.
Become 'THE' go to business for your local niche

We leverage our 200+ media partners and our secret ingredient to 
get you more local customers
Your on-demand inbound lead machine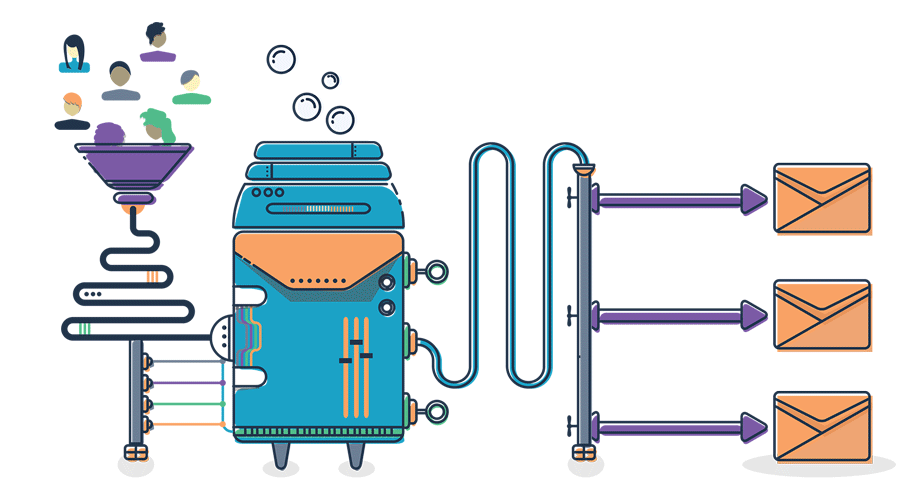 Build an automatic marketing and sales funnel, bringing in on-demand B2B leads for your business
From BIG to LEAN, From Global to Local, From Private to Public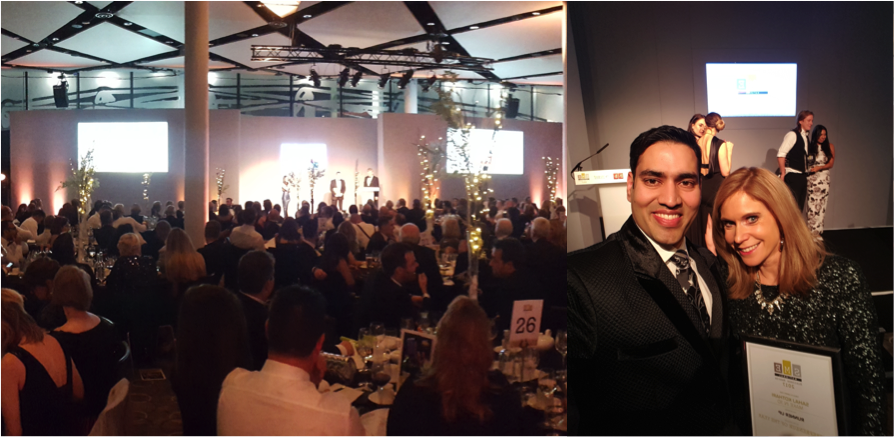 Sahaj awarded as UK SME Top 10 Entrepreneur of the Year 2017
For the disruptive and innovative use of technology to drive real and pragramtic solutions
Awarded as the Best New Business 2016 Runner-up Merton
A story of Ensere from ZERO to becoming an industry disrupting and leading organisation.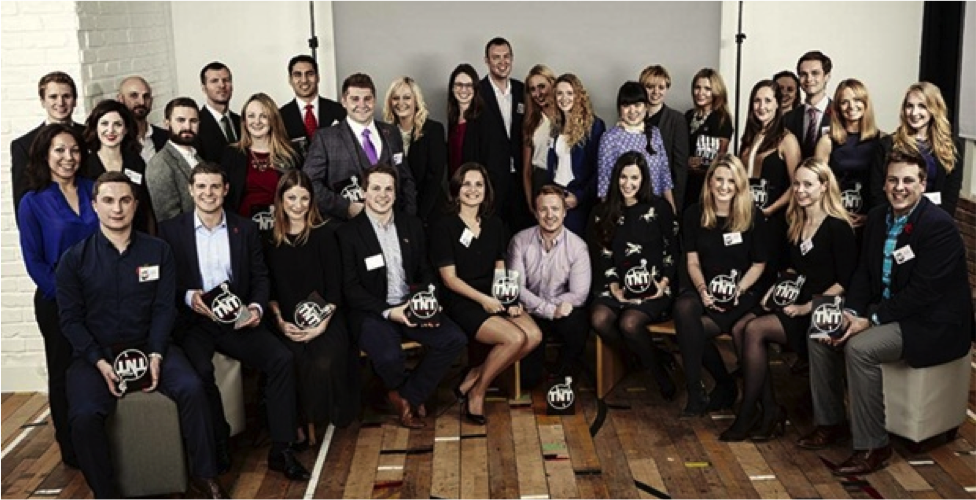 Sahaj awarded as UK Top New Talent 2015 by 'The Grocer'
The Grocer, a 150 years old leading UK publication magazine, has identified Sahaj as one of the UK's Top New Talent (TNT)
To learn more about how we can help and understand what is best for you, click the button below and schedule a time to speak with one of our product experts or Sahaj himself (just mention that in the comments)?