Not listed on Page 1
=
Opportunity lost to your competitor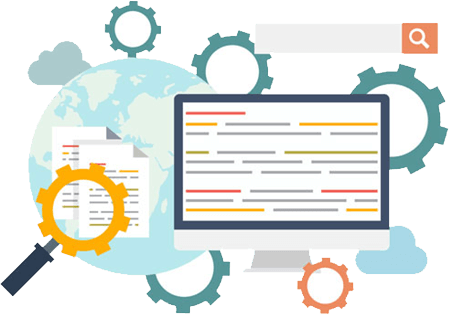 Be more visibile to potential customers who are already searching for your products and services online
See WHY having a website is not good enough and WHY you need to 
On average 70% of us use search engines to help us find the information, product or services we are looking for. Be where your customers are looking for you
80% of searchers click on organic search results, meaning you need a strong organic search presence. Google will reward you will by sending your prospects to your website
Page 1 placement is where 90% of Google traffic comes from. That's pretty phenomenal if you think about the numerous pages that are returned on any given search.
Find out how we can help

improve your visibility

on Goggle,

increase qualified traffic

and

raise conversation rates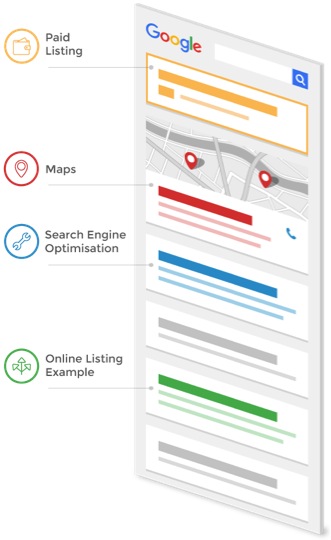 Stand out where it matters
It all starts from your ideal prospects finding you in  the first place.
You have spend so much time developing your beautiful website. Now it is time for those you have build the website for to actually see it. Let us help them find and connect with you.
Understand Your Competitors
Are your competitors ranking higher and performing better than you?
We can check their sites to tell you what they're doing better – the keywords they are targeting, the Adword campaign they are running, their social activity level and much more.
We bring our vast experience and knowledge from helping companies of varying sizes.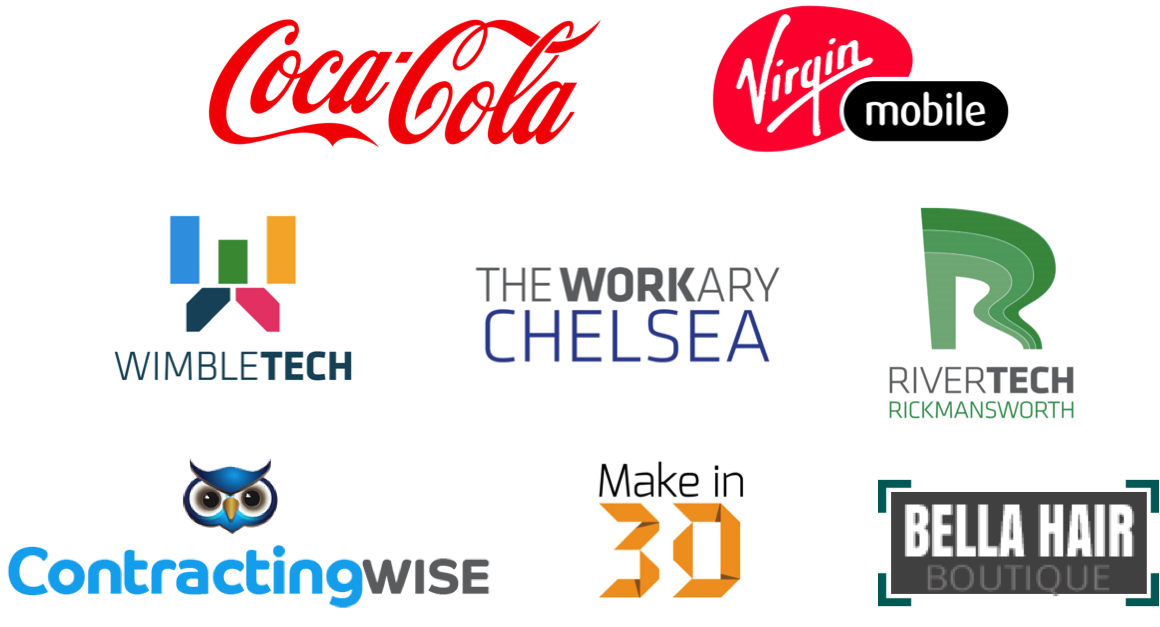 Lets get your started in 3 simple steps
Get your FREE SEO audit of your website today
Simply click the button below and fill in few simple details of your website. We will then share with you a customised SEO ranking report and show you how you could improve your search ranking with ease.

Choose the best SEO package suitable for your needs
If you are happy with just the free audit, that is cool with us. However if need help with boosting your search ranking, we will share with you few customised proposal options for you to choose from.
We set up the team to get your ranking going higher
We mobilse the team to start optimising  your wesbite to make Google happy. In return Google will reward you with higher search ranking and targeted traffic to your website every day every week every month.


MEMBERSHIPS AND AFFILIATIONS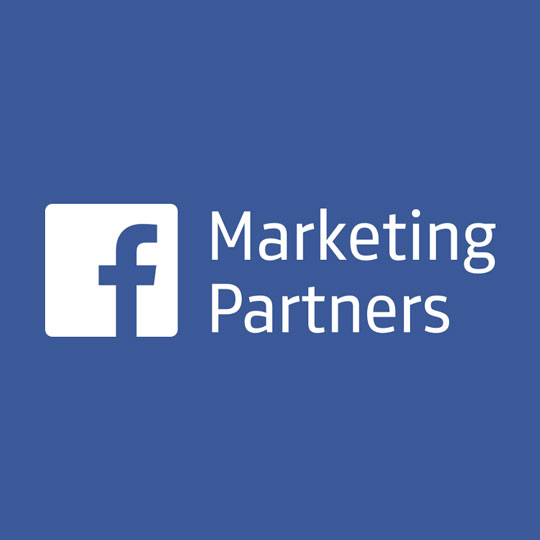 Fill in the form below and get
a 

1-2-1 strategy session

and 

SEO Audit report

 for

FREE

(worth $250)
A reminder of what is included:
1-2-1 Digital Strategy Session
Schedule a call with one of our digital expert to get all of your questions answered
Your website SEO assessment and rating
What is the searchability level of your current website?
Competition analysis
What are your competitors doing? How active are they online?
Expert recommendations
Insightful tips on how you could increase your website ranking.
Suggested solution / package details
Customised solution plan suitable for your requirements
Alternatively, simply schedule a call back now
To learn more about our offers and understand what is best for you, click the button below and schedule a time to speak with one of our product experts