Powering E-commerce & B2B Leads
An all inclusive Performance Marketing Agency helping Brands

Rapidly Build and Scale

across USA, Europe and UAE
Strategy – Marketing – Operations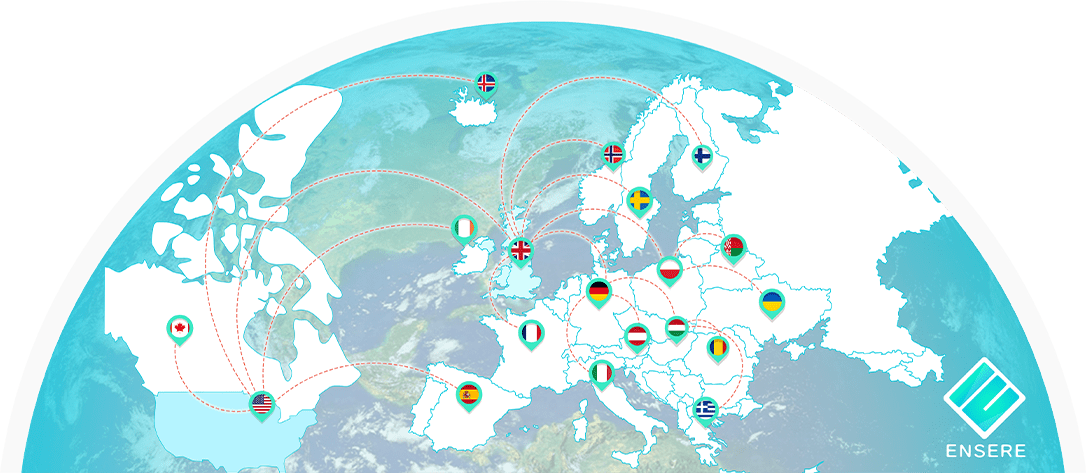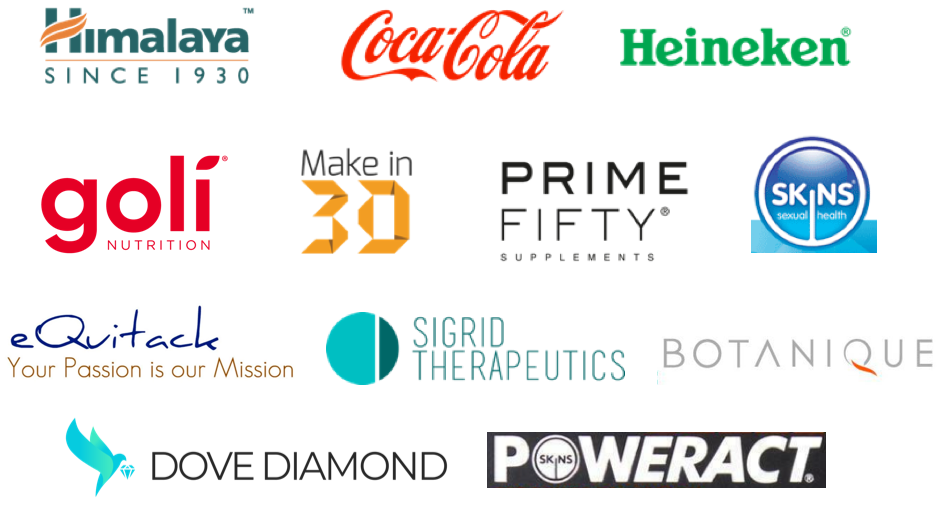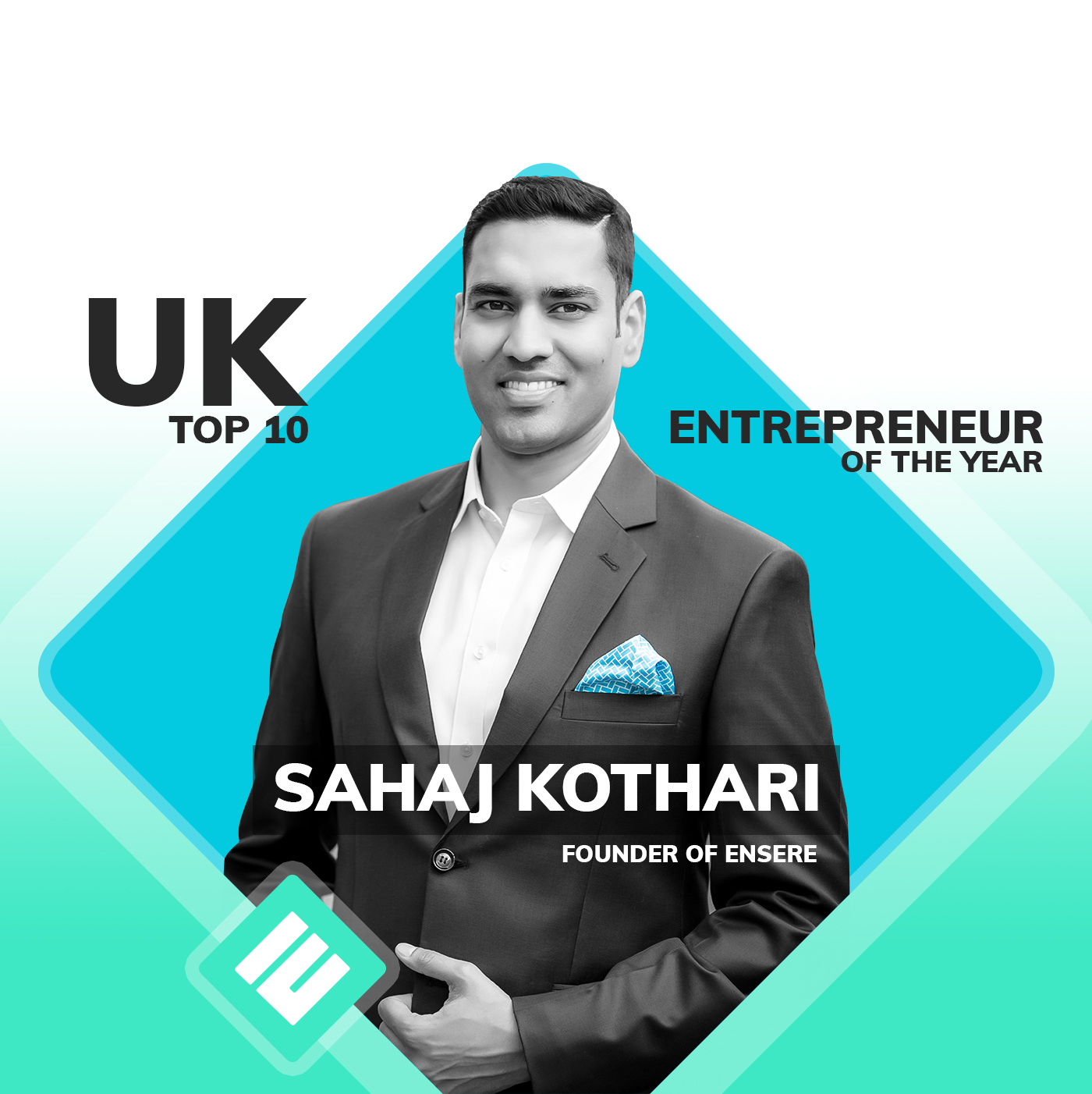 You don't need a better Product


You need better marketing
Maybe you are trying to pivot to being more online, or finding it difficult to sustain good e-commerce results. Maybe your current marketing agency just doesn't get you, or you are trying to do it all by yourself, and realised you can't afford to not do it right.

The only thing matters in the end is your growth

.
However, finding the right growth partner to help you on your journey to amazing results can be challenging.  I know this because I was in this situation many years ago while trying to grow my own E-commerce brand. I burned my hands with two agencies that wasted our time and money. Lots of big talk, but results are nowhere to be found. Only when we got lucky with the third agency did we find solutions to our problems? Our sales started growing ten folds in a very short span of time, great customer feedback started flowing in, and finally, our store became profitable!
I learned a valuable lesson. Bad partners are a liability. Great partners are assets to the business. Over time, we started understanding the game of e-commerce. At first, I started casually helping another e-commerce brand but then found out how many had the same bad experience with other agencies. It's only then that ENSERE MEDIA was born. 
This is the BEST time in history to reach and sell your products worldwide. "We are not a typical agency. We are your E-commerce and B2B Lead Generation Growth Partner with a disrupting performance-only fee structure. We help grow you, and we grow with you. Our motto is simple – whatever we do, it should directly translate into more sales for you, else you don't pay.'  If that is ok with you, we can help."
SAHAJ KOTHARI
Founder of Ensere,
UK Top 10 Entrepreneur of the Year, Award-winning author and speaker
Google Ads
Search based ads on Google or Youtube are a MUST have to find hungry customers looking for your type of product. Are you missing out on consistent revenue from Google Ads?
Amazon Channel
Amazon is one of the best channels to test and grow your e-commerce channel. We can help you from just marketing to full account management.
Creative Content
From high converting landing pages to creating ads that sell, from authentic looking UGCs to high impact images, we can do it all. Once combined with our ads offering, it's the perfect combination!


Warehouse - Fullfillment
We already have a worldwide fulfilment network for our own e-commerce brands, and we can simply extend that service to you. This service is available on an invite-only basis.
In the end,

it is all about RESULTS!
Engagements and clicks don't pay the bills. Customers do. Our entire business is to help drive your business. Its that simple!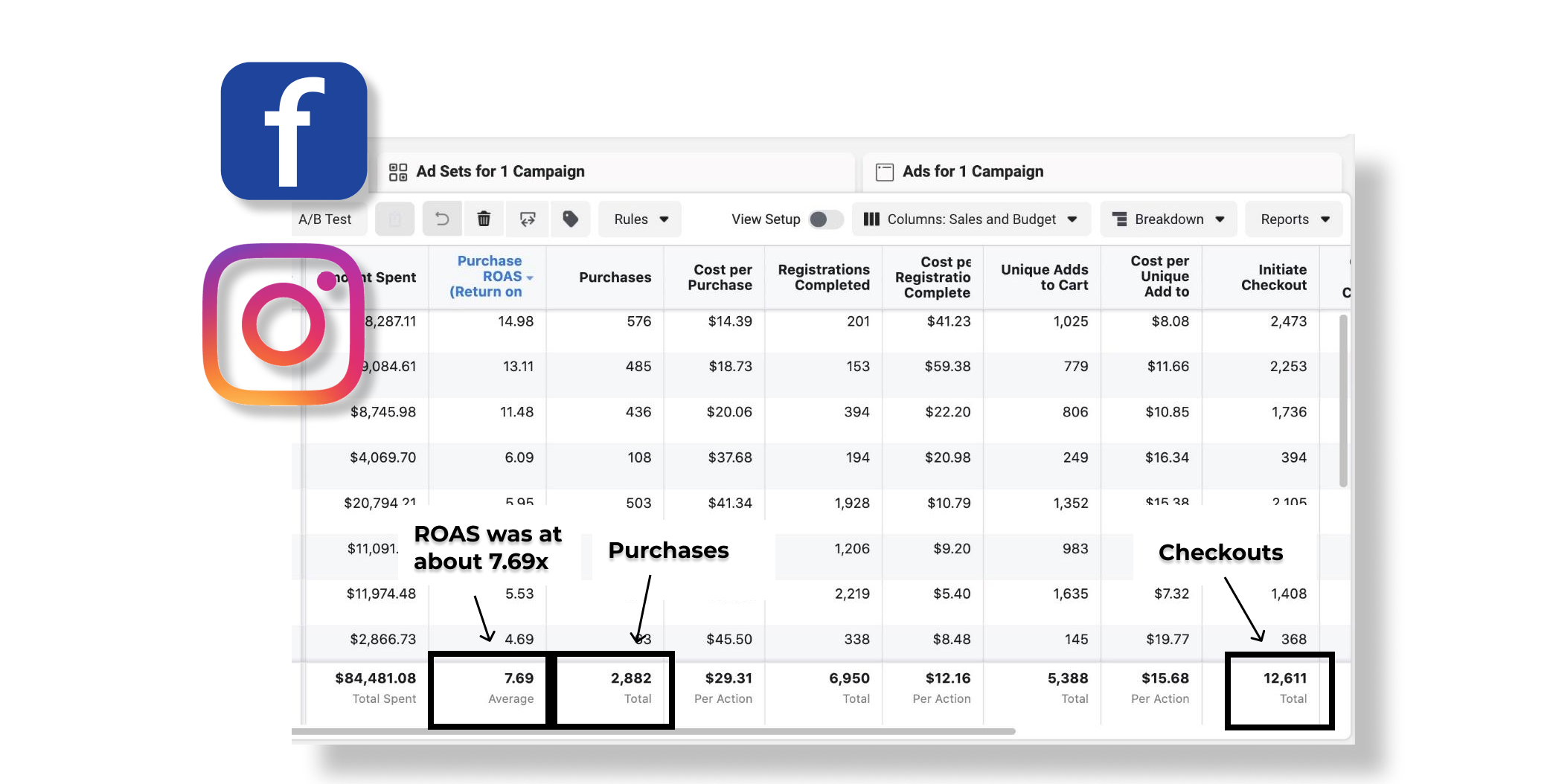 Generating $650,000 Revenue through 8 Ad Campaigns in 6 Months
Generating $650,000 Revenue through 8 Ad Campaigns in 6 Months A client of ours, who has a quickly growing business in the ecommerce industry, was planning big things for the…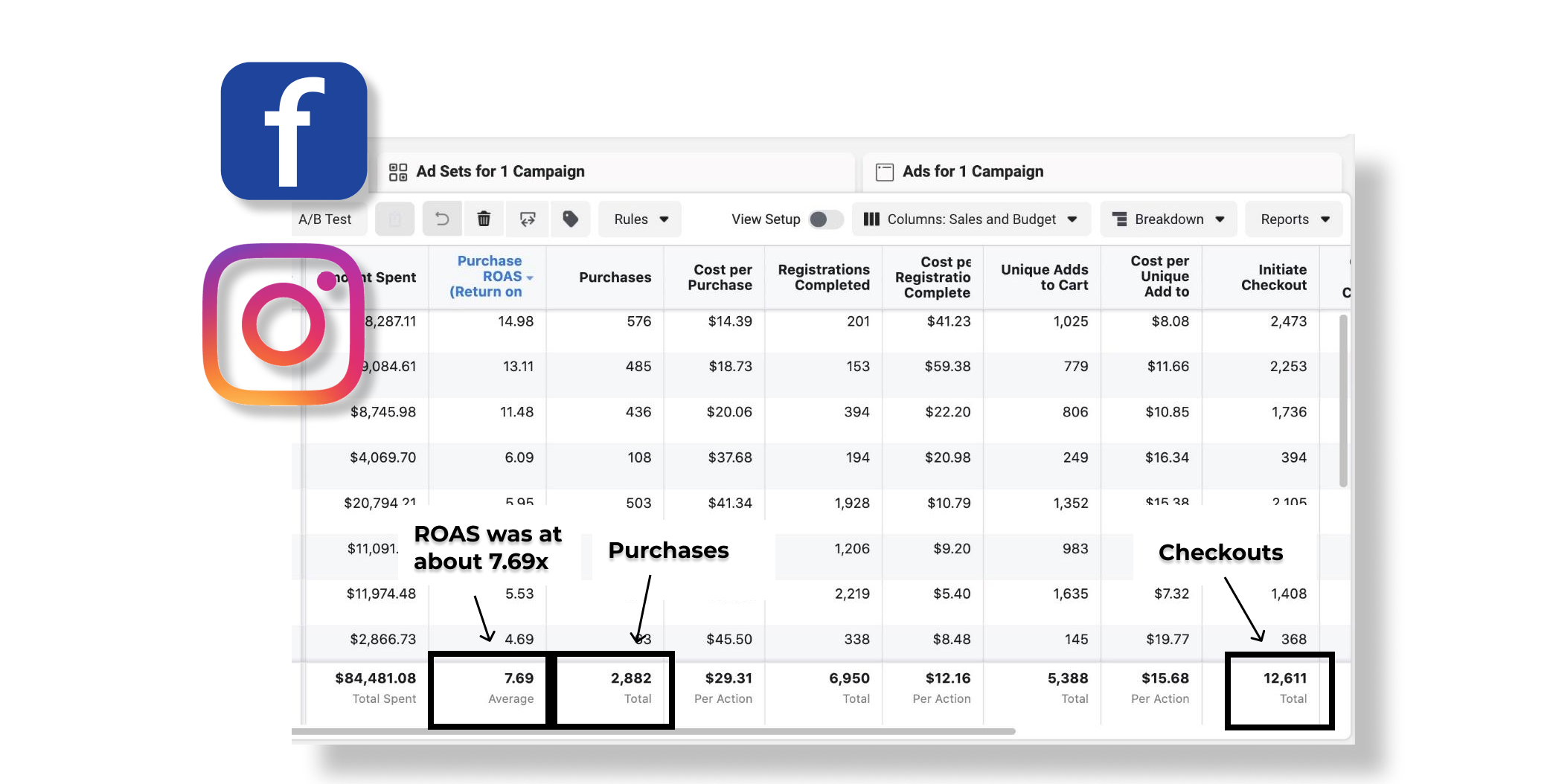 A whopping 7.63x ROAS!
$6 Million+ spend on Google and YouTube at an average 3.9 ROAS across all accounts, we are the experts that your Google ads account has been searching for.

Improve your ROI with scalable PPC marketing.

$55,000+ in Ecommerce Sales with an average 10.23x ROAS using Facebook Ads
Client Intro: A client we had been working with for the past year wanted to see soaring sales during the New Year holiday period. In order to achieve the desired…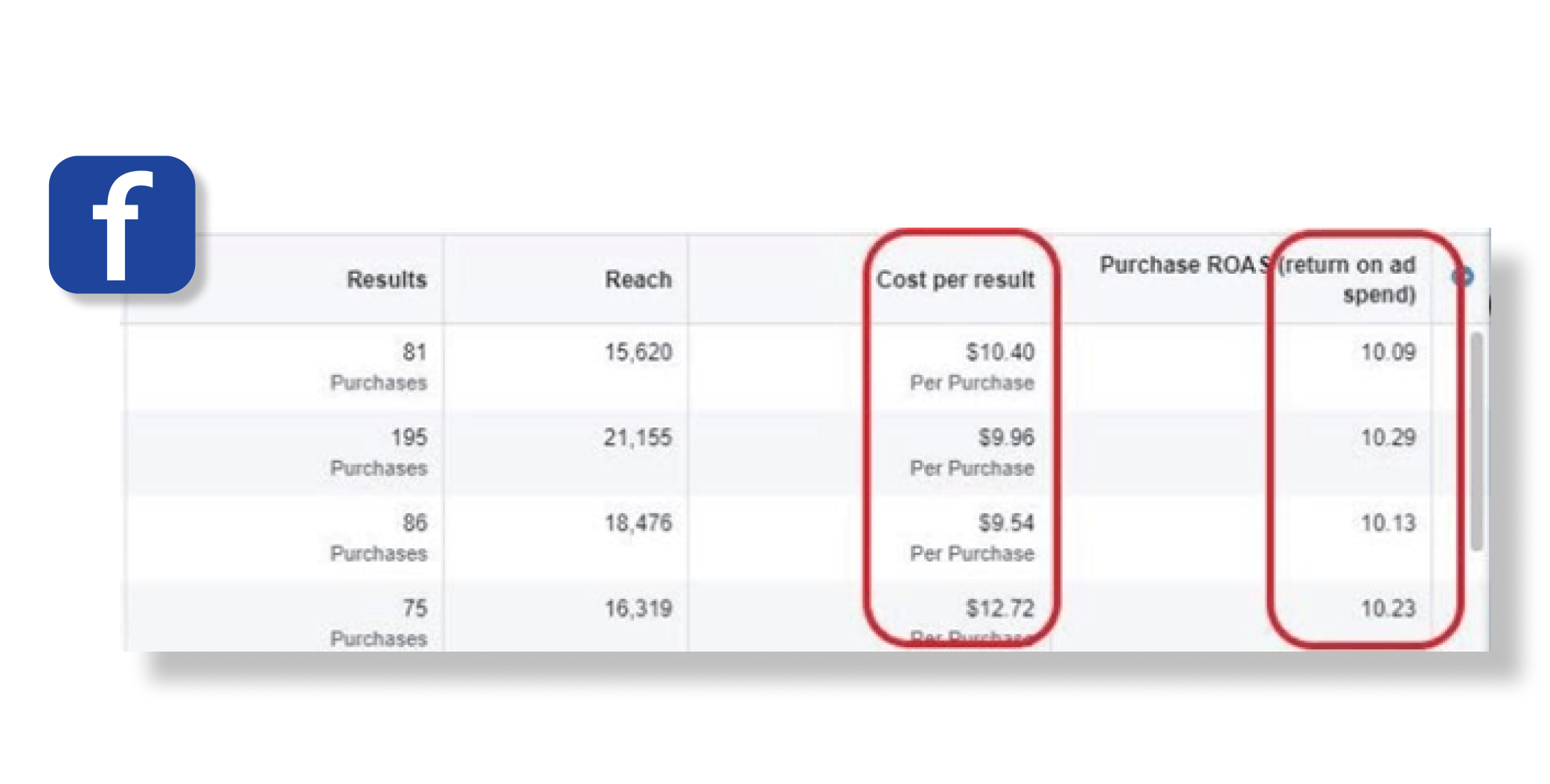 Helping BUILD and SCALE Brands Online Since 2015
We are passionate about connecting with brands with purpose and which solves a real problem in today's life. If you are looking for GROWTH and I mean serious GROWTH, then lets talk
" I was tired of my current agency giving big talks but no results. I knew our product had true potential. Once we switched to Ensere Media, we were comfortably scaling and even achieved our yearly goals in just four months! "
" Ensere Media helped us transformed our monthly sales from just few thousands to few hundred thousands through creative content and media buying! "