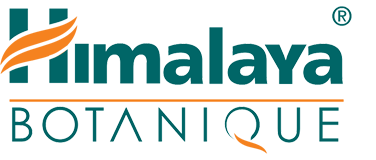 99.3% NATURAL COMPLETE CARE TOOTHPASTE
Free From Flouride, SLS, Gluten & More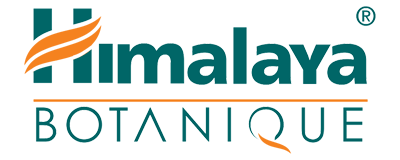 99.3% NATURAL COMPLETE CARE TOOTHPASTE
Free From Flouride, SLS, Gluten & More
GOODNESS OF PLANT-BASED NATURAL INGREDIENTS
Finally, a Toothpaste that is CLEANER & PURER – Made of Nature's Gifted Ingredients, Straight from the Mother Earth!!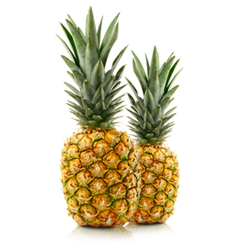 PINEAPPLE
Works as a whitening agent in the toothpaste and helps make your smile shine brighter.
XYLITOL
A Natural tooth-friendly sweetener, Xylitol is clinically proven to support overall good oral hygiene.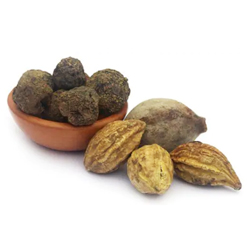 TRIPHALA
A traditional detox formula in ancient Ayurveda composed of the three myrobalan fruits for clean teeth and a radiant smile.
NEEM
Cleans teeth and give this formulation its sparkle. Neem's anti-bacterial properties helps clean mouth naturally.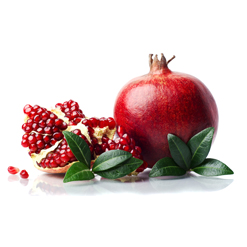 POMEGRANATE
Being a natural astringent, it helps support the health of gums.
PAPAYA
Contains active enzymes which help remove tooth stains in a better and natural way.
PLUS Free from 400+ SYNthetic ingredients




PLUS Free from 400+ SYNthetic ingredients




MILLION HIMALAYA TOOTHPASTE SOLD
IT COMES IN SIX
REFRESHING FLAVOURS
Complete Care
Spearmint & Cinnamon
Complete Care
Peppermint & Mint
Whitening
Peppermint & Mint
See what our happy consumers have to say!
Our Botanique Range Contains No Ingredients of Animal Origin
100% Plant-Based | 100% Vegan A Healthier, Better Product Need Not
Why Hurt Animals, When the Nature Has Bestowed Us With Amazingly Magical Plants, Herbs & Fruits to Take Good Care of Ourselves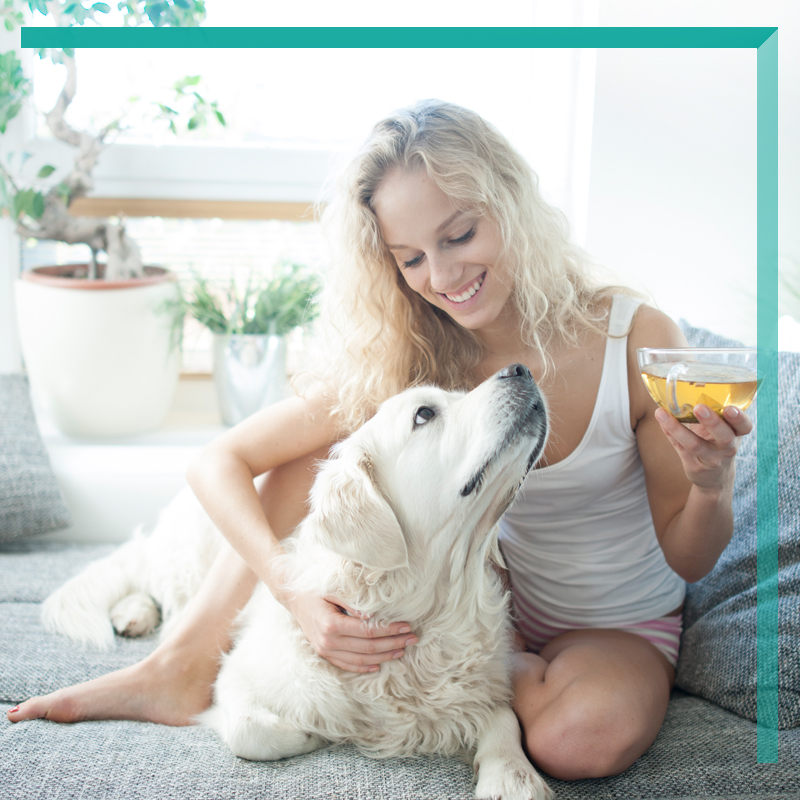 WE WOULD LOVE TO HEAR FROM YOU
Simply fill in the form below, and one of our customer service representative will contact you at the earliest opportunity.