Founder of Ensere | UK Top 10 Entrepreneur of the Year 2017 | Award-winning Author and Speaker

To connect great brands, products or services connect with their customers online.
"We don't work like an agency. We are your digital business partner. We help grow you, and we grow with you. Our motto is simple –whatever we do, it should directly translate into more leads or sales for you, else you don't pay.' 
No fancy fluff – No gimmicks – No getting excited about the number of likes or shares you get or design aesthetics. These do not pay your bills. Your customers do.
If that is ok with you, we can help."
SAHAJ KOTHARI
Founder of Ensere
UK Top 10 Entrepreneur of the year 2017 | Award-winning author and speaker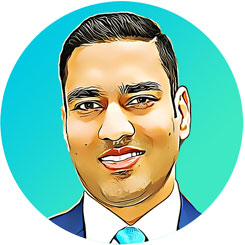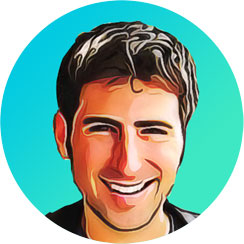 James
Our Media & Influencer Specialist
Acsah Batra
Ecommerce Social Media Strategist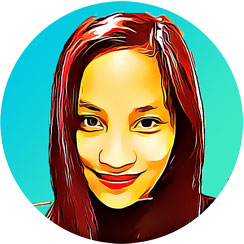 Steph
Ecommerce Listing Optimiser
Kanika
Our Social Media & Creative Enthusiast
ANISHA
Lead Content Strategist
NICK
Personal Assistant, Sahaj
Ryan
Ecommerce Graphic Designer