Got an Amazing Product?

 
We help Brands & Manufacturers Sell Directly-To-Consumers Across 26 Markets In Europe
GOT GREAT PRODUCTS,

 BUT STRUGGLING TO GET TRACTION WITH DISTRIBUTORS OR RETAILERS?
The year 2017 saw one of the highest levels of the high street shops going bust or closing across UK and Europe.

Consumers are increasingly going digital
The year 2017 saw one of the highest levels of the high street shop going bust or closing across UK and Europe.

Traditional retailers are being squeezed
With increasing levels of both online and offline competition, retailers are constantly squeezing margin and ROI

Retailers have lower appetite to 'test' your product
Retailers heavily rely on mainstream brands and/or own private label, leaving minimal capacity to experiement with new range like yours.
INTRODUCING
E-COM EUROPEAN PARTNERING MODEL
Helping you BRAND – MARKET – SELL – DISTRIBUTE across 26 markets in Europe.
We BRAND & MARKET your product online to build your product visibility and brand equity
We SELL your product online on our 50+ partnering E-commerce sites and/or via your own websites
We can help DISTRIBUTE your product to customers using our fulfilment partners, or you can do it yourself
As long as you have a great product, there is demand for it and production is not an issue, we can help 
you reach more people, serve more people and build a strong brand equity across Europe along the way.
SUPPORTING MULTIPLE INDUSTRIES
LEVERAGING OUR 50+ EU ONLINE DISTRIBUTION CHANNELS & PARTNERS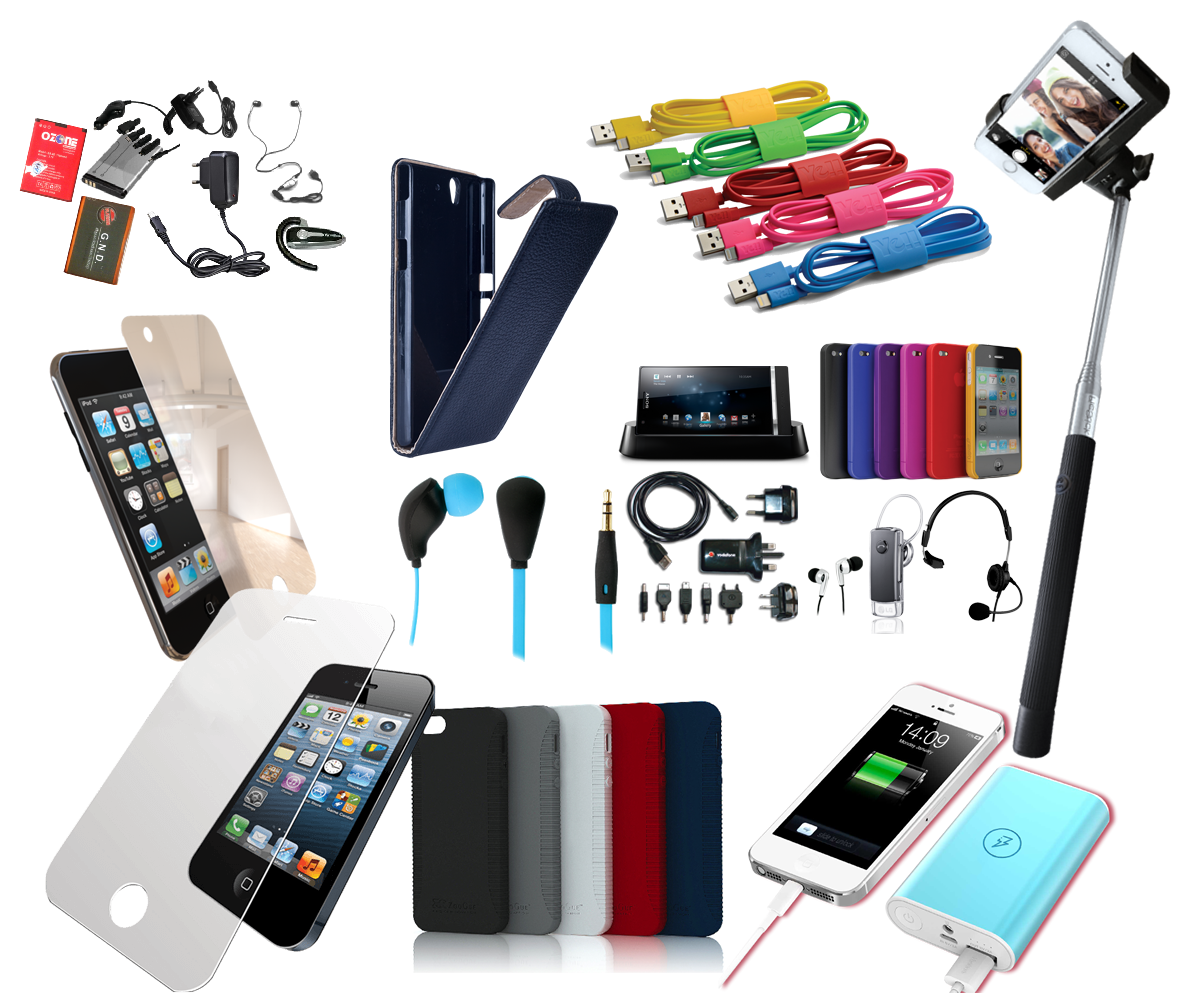 Electronics & Office
One of the biggest categories online including electronic gadgets, camera, headphones, stationery & office supplies and more
Fashion & Accessories
One of the most popular categories including clothing, shoes, watches, sunglasses, bags, jewelry and more.
Health & Beauty
One of the fastest growing categories including supplements, skin care, men's grooming, personal care and luxury beauty.
Toys & Baby
Tapping into a growing generation of parents buying online for their children on a regular basis, including toys, baby fashion & accessories and more
Homeware & Petcare
Ideal for online shopping due to bulky in nature. Includes kitchen & appliances, dining, bedding, arts & craft and more
Ambient Food
Ambient food range, those that can be stored at room temperature, includes essentials such as sauces, soups, confectionery, cereals, beverages and more
EU E-Commerce Channel Supported
HOW DO WE DO IT?
Our experience in the online marketplace allows us to build successful online brands and stay ahead of the curve in the evolving online landscape. We follow a 3 phase approach:
1. Rapid Product Testing
Learn and avoid expensive mistakes by testing your products and marketing concepts in a controlled environment before your launch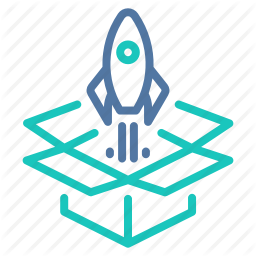 2. Product Launch Booster
Accelerate your online sales from ZERO to BEST SELLER in less than a month, with our unique Product Launch Booster Formula.
3. Product Scale Amplifier
With our unique Product Amplifier Formula, we can help you increase your market reach and customer acquisition rate
Phase 1. Rapid Product Testing
STOP if you are about to launch your product online without testing the market. It will save you a ton of money, time and disappointment. 

We will test your product and/or marketing concept in a controlled environment to optimise your go-to-market strategy, marketing or even product features: 
Market Intelligence & Product Feedback
Gain real market intelligence and feedback from real buyers. What do they like about your product? Why would they buy it?
Customer Segmentation & Profiling
Build your customer profile and market demand segmentation based on real buyer behaviours
Competitor Insights
Gain insight into secret competitor strategy and marketing campaigns – where are they marketing, how are they selling? (invisible to the general public)
Build your initial product following
Build a following even before you officially go live and/or commit to market in a BIG way, so that you can reach out to them with new exciting new offers
Optimise your product launch plan
Build a suit of potential recommendations and options for optimising your product launch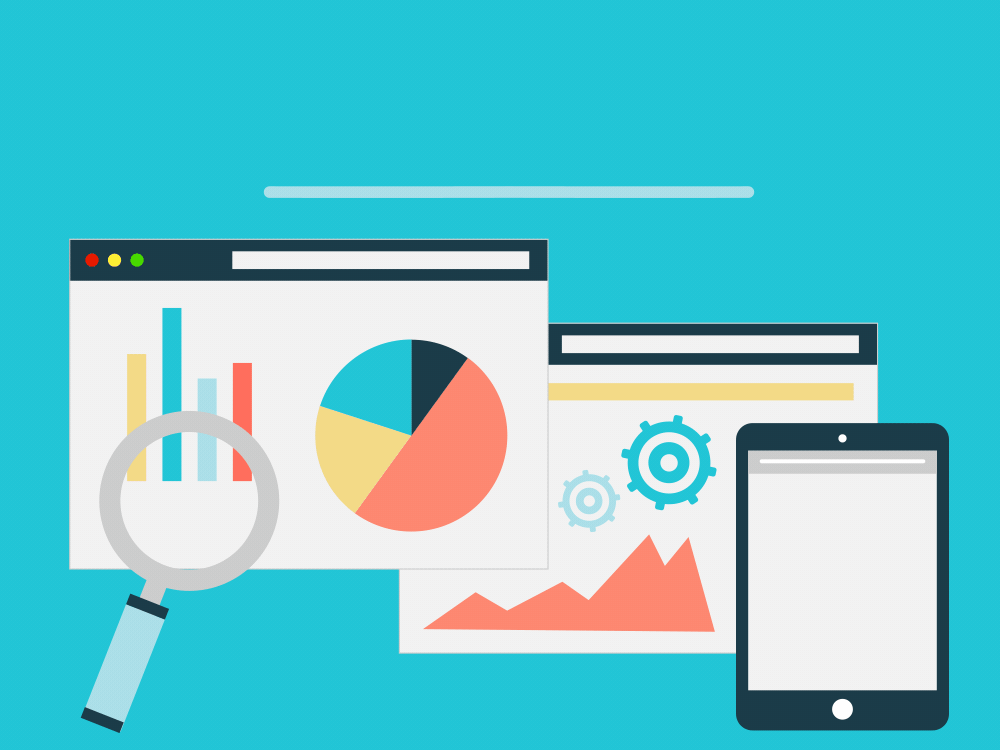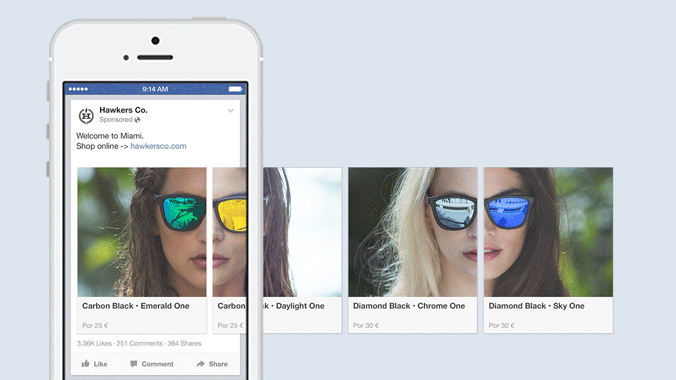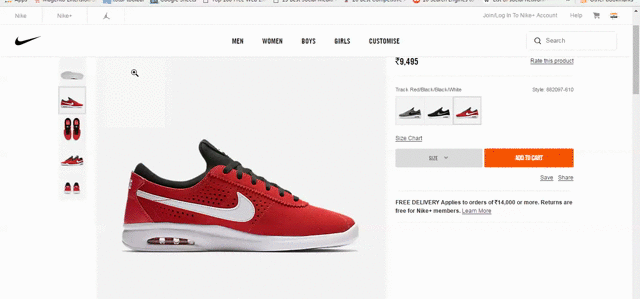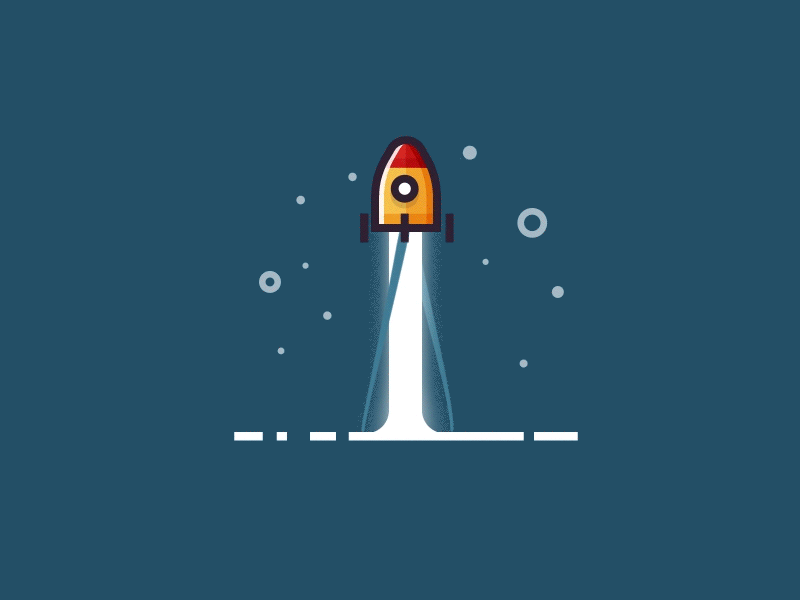 Phase 2. Product Launch Booster
Accelerating your online sales from ZERO to BEST SELLER with our unique Product Amplifier Formula. As competition continues to increase online, the only way to launch a sustainable, wildly profitable product online is to capitalize on every customer interaction and leverage analytics to beat the market 
Boost reach & sales in 26+ European market
Out-rank and outsell the competition with our tried-and-true strategy for page one top-ranking visibility.
Product listing optimisation
Get strategic, sales-inducing, keyword-rich content from our Amazon Listing Specialists. Our powerful approach allows you to determine your optimal price point, images, title, and description that make your listing the most sales and profit!
Brand story
Drive clicks and conversions with stunning brand images and videos and strategically intended customer reviews that tell a story and accentuate each product feature
Seamless customer experience
A well-designed customer journey for a seamless and quality customer experience to nurture repeat pruchases
Targetted marketing campaign
A targetted and customised marketing campaign to increase product awareness, retention and sales (penetration)
Phase 3. Product 10X Scale Amplifier
This is where it gets serious about dominating your market category online. With our in-depth proven digital marketing strategies, we can help accelerate sales and market penetration. 
Aggressive sales growth strategy deployed
Analytic-driven market expansion strategy – helping your product penetrate both direct and

in-direct categories
Dynamic customer acquisition rate
Say hello to an automated and scalable customer acquisition and nurturing dream system.
Turn early adopters into brand advocates
We incentivise current buyers to help spread the 'good' word about your products to few of their friends.
Multi-level and multi-platform marketing
A strategically designed marketing campaign to drive awareness, engagement and eventually SALES on the most relevant online platform for your target customer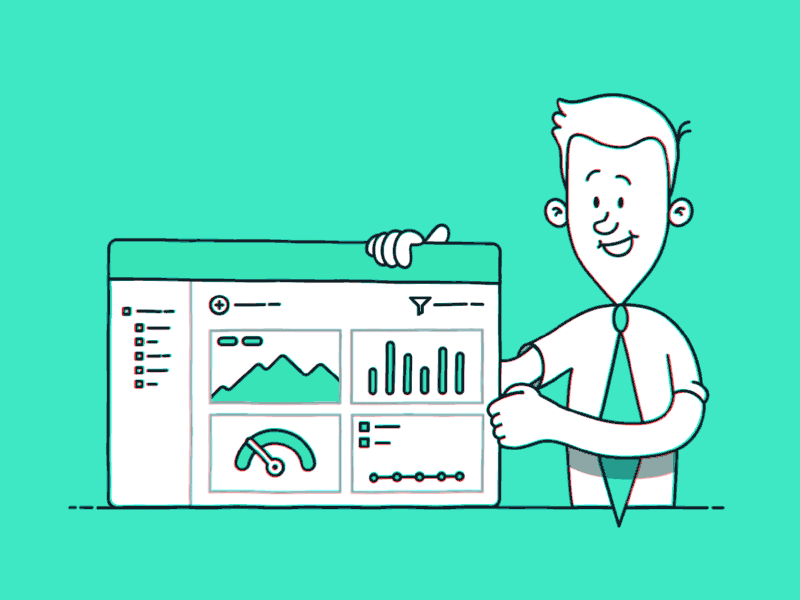 From BIG to LEAN, From Global to Local, From Private to Public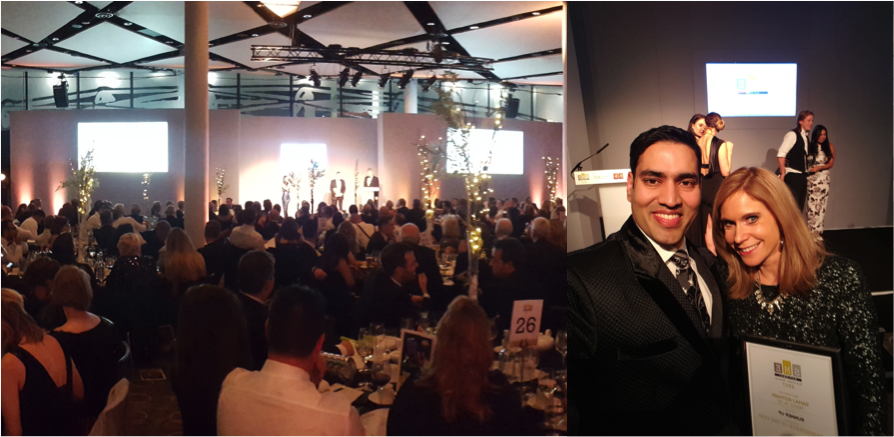 Sahaj awarded as UK SME Top 10 Entrepreneur of the Year 2017
For the disruptive and innovative use of technology to drive real and pragramtic solutions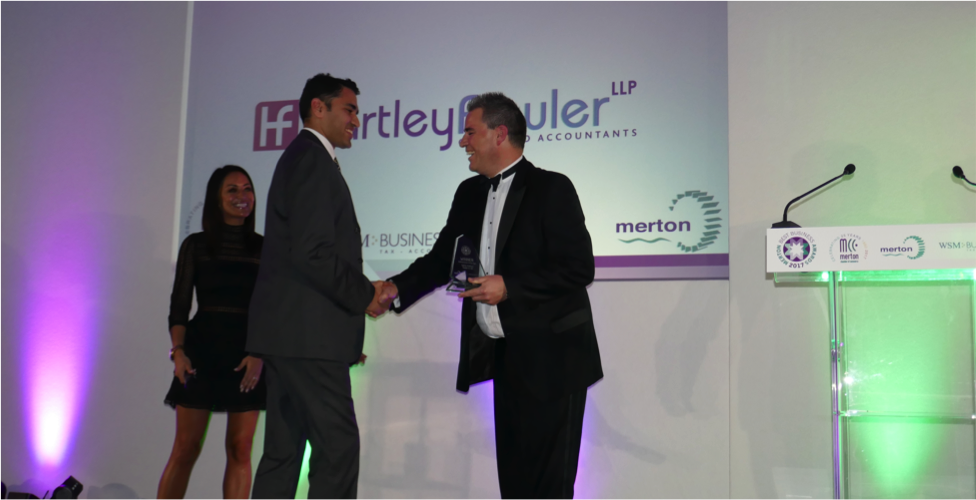 Awarded as the Best New Business 2016 Runner-up Merton
A story of Ensere from ZERO to becoming an industry disrupting and leading organisation.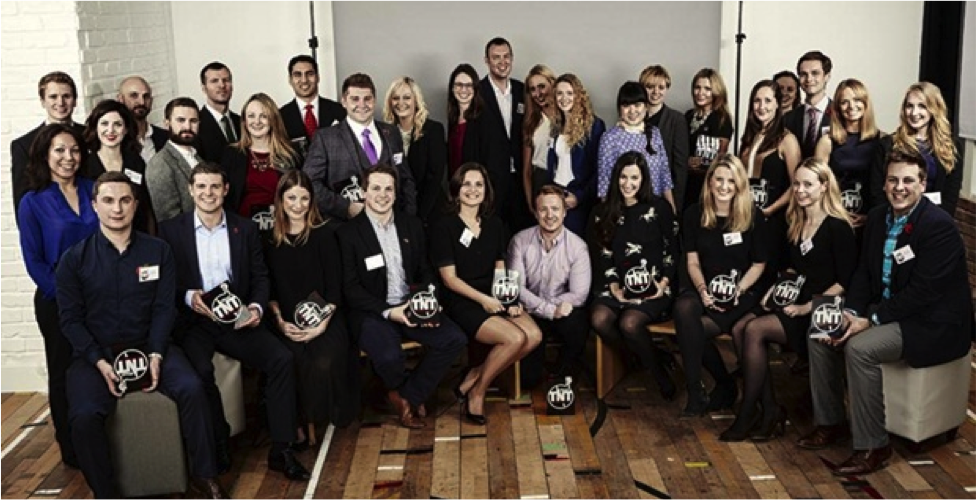 Sahaj awarded as UK Top New Talent 2015 by 'The Grocer'
The Grocer, a 150 years old leading UK publication magazine, has identified Sahaj as one of the UK's Top New Talent (TNT)
All great things in life starts with a simple conversation. Simply click the button below and request a date and time convenient for you