Do you have a local business?
Boost Your Online Credibility and Visibility To Page 1 In Just 7 Days!
WITH MEDIA COVERAGE + GOOGLE RANKING

BECOME 'THE' GO TO BUSINESS

 FOR YOUR LOCAL CUSTOMERS
Basically, if you have a local business, who have the capacity to take more local customers, and would love to get some serious media exposure. And, yes you need to have 15min per month for it.

Introducing our Mi3 Ranker System
Mi3 Ranker System leverages our 200+ media partners, industry influencers and a secret ingredient in boosting your online credibility and visibility to hot buyers of your specific niche in just 15min per month.
Guranteed online media coverage
Guranteed Page 1 Ranking for your local niche
In just 15min of your time per month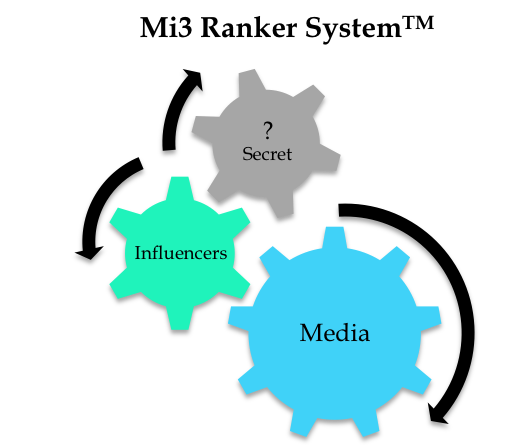 Boost BRANDING & CREDIBILITY with online media coverage
We help stand you out from the competition by leveraging our highly selective 200+ branded media partners to give your business greater exposure and credibility online. Image saying this to your clients – 'As seen on FOX, The Times, ABC, Bloomberg, Yahoo Finance and many more.'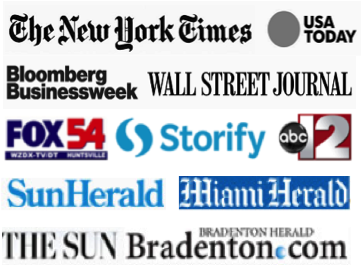 Boost VISIBILITY with 'hot' online buyers for your specific local NICHE
STOP relying on social media engagement. Those likes or shares don't pay your bill – customers do! With the help of our unique Mi3 Ranker System, we leverage our branded media partners, influencers and a secret ingredient in getting your content to page 1 Google for your specific niche!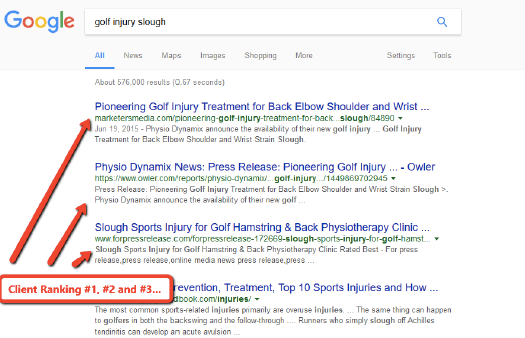 Only takes 15 min per month of your time with our Done For You service
It won't work if you have to spend hours, if not days to make this happen. That's why our Done For You Mi3 Ranker System requires only 15min of your time every month so that you can focus on serving your customers and not worrying about creative posts or content creation.
ARE YOU SEEING THE 'BLOCKBUSTER' EFFECT
Right now, as you're reading this, tens of thousands of local businesses are entering – and currently stuck in – what we call 'The Blockbuster Effect'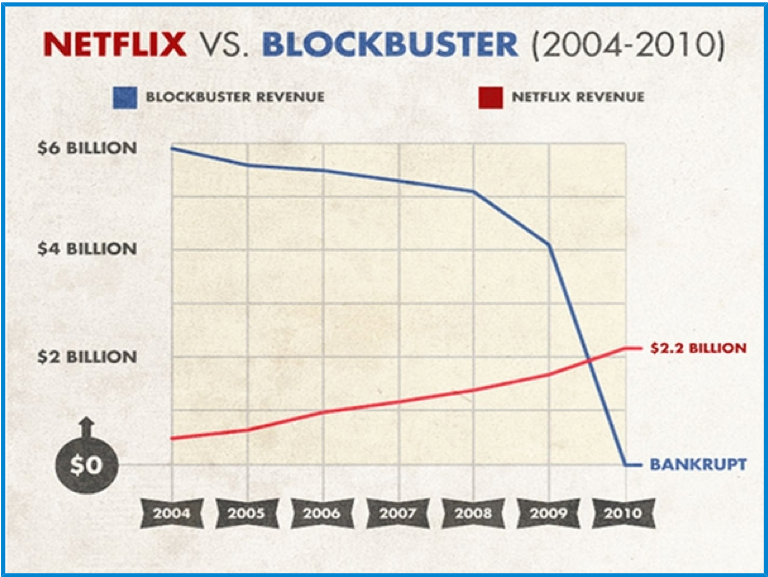 YOUR PROSPECTS ARE SEARCHING FOR YOUR LOCAL SERVICES ONLINE, … and if you are not there, they are going to your competitors. Period! 
It is not that you don't want to go online, but seeking online visibility and traction either takes a LOT OF TIME, ITS TOO COMPLEX or IS TOO EXPENSIVE for most businesses – not very helpful, is it?

Social Media Engagement Doesn't Pay Your Bills
Everyone keeps shouting about how cool it is to find and engage your prospects on social media, but ENGAGEMENTS DON'T PAY YOUR BILLS. Customer does
Google Adwords can be just TOO expensive!
As your local audience to supplier ratio is LOW, Online advertisement platforms like Google is becoming too expensive with a single CPC being as high as £50 for some keywords. With industry average conversion being 2%, that could mean cost per lead £2,500 !!!
Facebook Advert Gives LOW QUALITY Leads
Facebook can be little better than cold calling, but with local audience size, there isn't much you can go after. PLUS they want to buy in 3-6-12 months time, and frankly local business don't have the resources to keep following up with them in an hope they will convert!
SEO is SO SLOW and has NO gurantees
If you want results NOW, SEO is not for you. It is slow and local business can't wait for six months, in the hope to get results
ENSERE Mi3 RANKER SYSTEM  is the NETFLIX of the DIGITAL WORLD
… Giving your business instant BRAND RECOGNITION by associating with our 200+ Media Partners PLUS gives your business profile content instant Google page 1 visibility for your specific niche

Without ANY Time-consuming Social Media
Without ANY Outdated Traditional SEO
Without ANY Expensive Online Advertisement
Without Any Content Creation From Your End.
Without ANY 4-5 figure Agency Fees
AND REQUIRES ONLY 15 MIN PER MONTH OF YOUR TIME.
THIS IS YOUR PERFECT SOLUTION.
IT LOOKS TOO GOOD TO BE TRUE.
ARE WE SURE OF YOUR GUARANTEES?

HELL YEAH! We are very confident of the Mi3 Ranker System and our guarantees. If we can't get you RESULTS we promise, we will continue to work for FREE for the rest of the month, or MONEY BACK – No questions asked!
Get online media exposure and stand out from your competition in 7 days
We have build a highly selective network of 200+ international online media partners to drive exposure to your business content. Imagine being able to say something like this with your prospects or on your own website:
As seen on FOX, ABC, Bloomberg, Yahoo Finance and many more…
Your business will instantly stand out from the competition
Building your company brand search result and improving your online reputation
Open doors to potential offline media coverage within your niche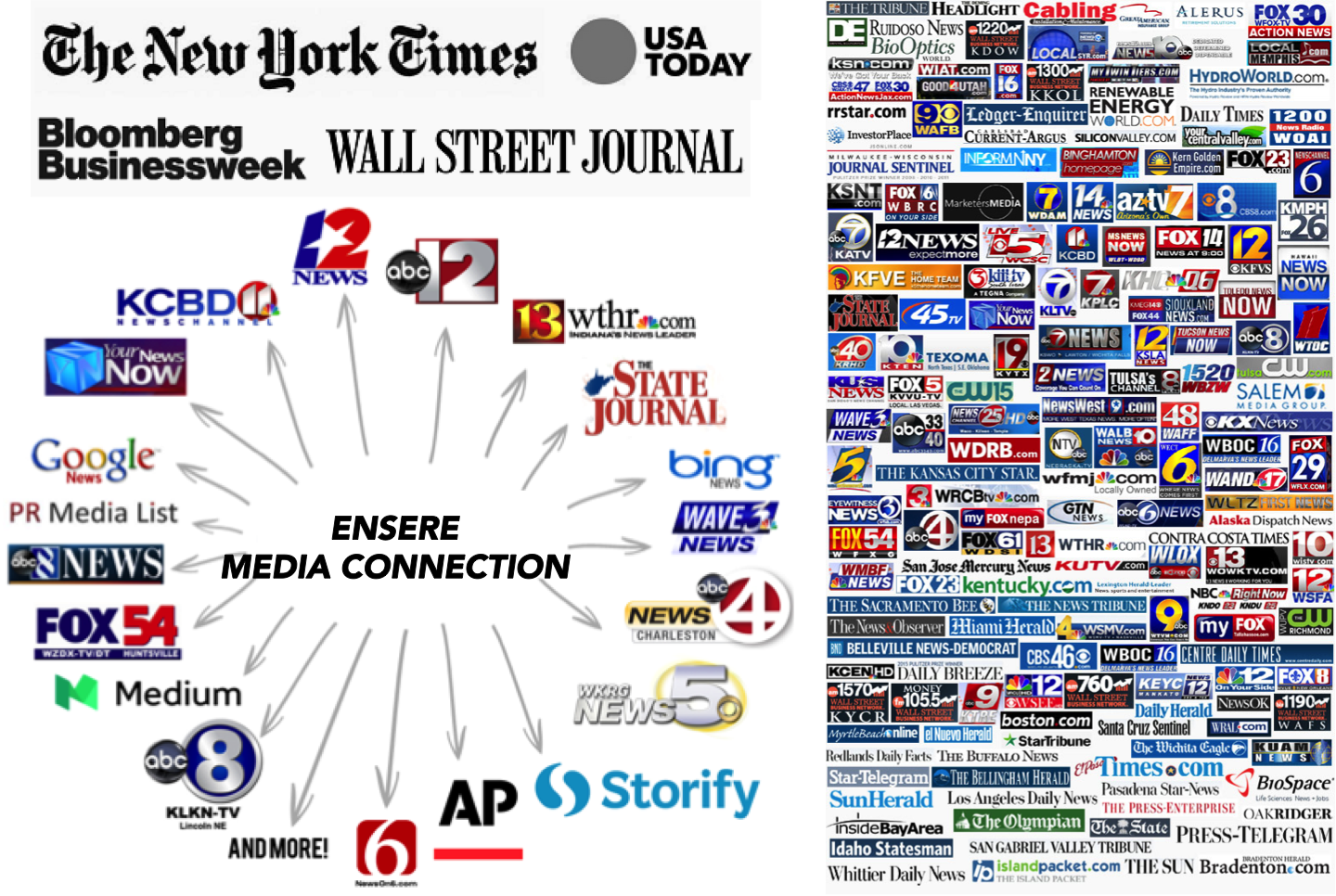 Boost your online visibility on Google page 1 in 7 days!
Where do people go to find local services? Research suggested, up to 90% of local searched is happening on Google! If you are NOT on Google, then your potential customers are simply going to your competitors. Period!
Visitors rate stronger TRUST factor on ORGANIC search than PAID. Ideally, if you can get into the MONEY BOX (aka, the Google 3 Pack Map), its the best spot on Google.
Google page 1 ranking for long tail competition terms in just 7 days!
Traffic from broadcast TV / Radio news sites and authority sites
With consistent campaigns, gain google visibility from increased brand exposure, citation and links
With consistent monthly campaigns, business typically get ranked in Google 3 Pack (the most premium real estate of Google)
… and with consistent monthly campaigns, we have seen local businesses visible in Google Pack 3 (aka THE MONEY BOX)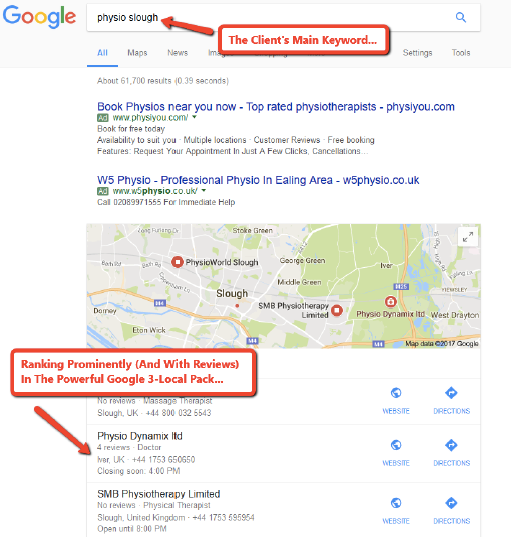 From BIG to LEAN, From Global to Local, From Private to Public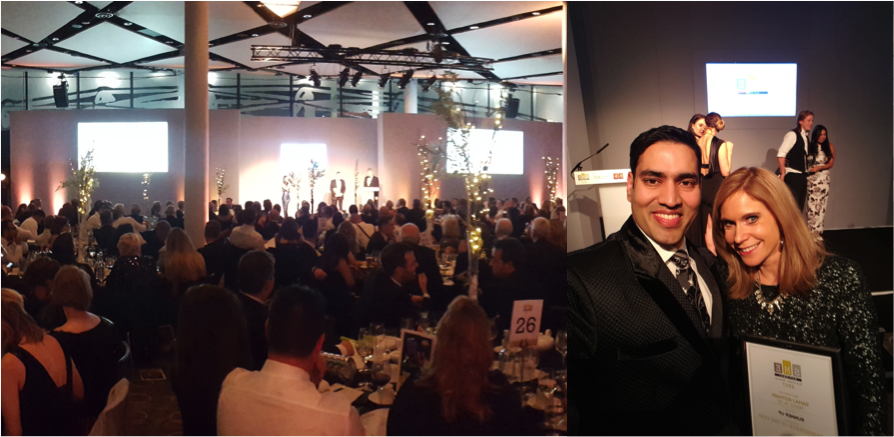 Sahaj awarded as UK SME Top 10 Entrepreneur of the Year 2017
For the disruptive and innovative use of technology to drive real and pragramtic solutions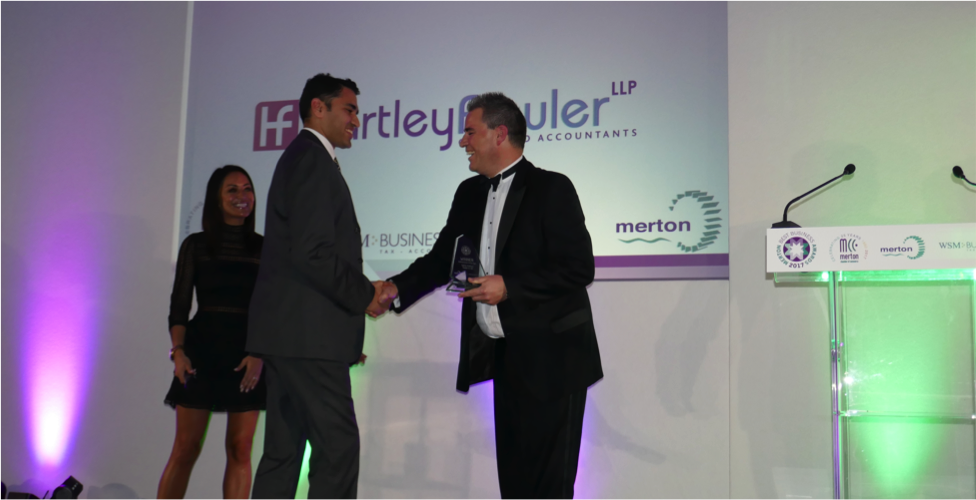 Awarded as the Best New Business 2016 Runner-up Merton
A story of Ensere from ZERO to becoming an industry disrupting and leading organisation.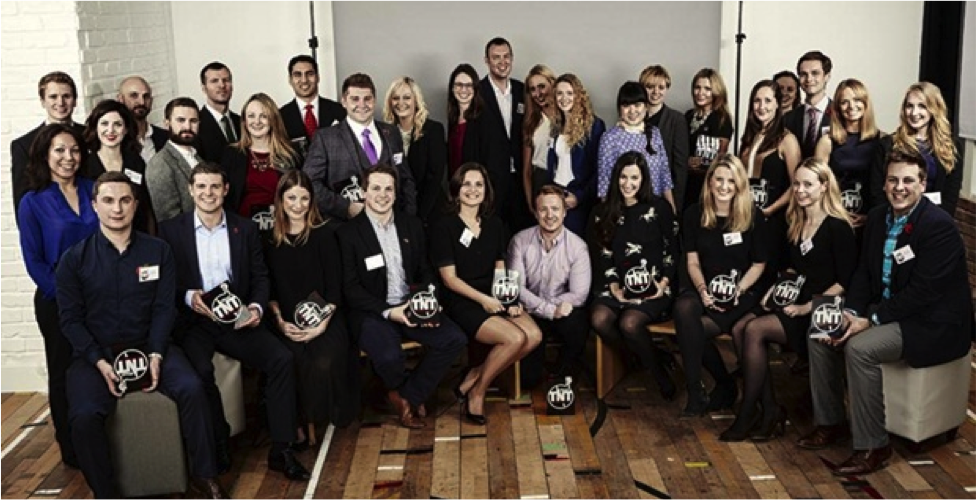 Sahaj awarded as UK Top New Talent 2015 by 'The Grocer'
The Grocer, a 150 years old leading UK publication, identified Sahaj as one of the UK's Top New Talent (TNT)
All great things in life start with a simple conversation.
Simply click the button below and request a call back at your convenient date/time.