SAY HELLO TO YOUR OWN ON-DEMAND
LEAD GENERATOR MACHINE
Get qualified on-demand leads every day straight into your inbox or call back requests in your calender.
AND THE BEST PART IS
Unlike a typical 'agency model', you only pay for LEADS without a complicated pricing structure. No Results – No Pay!
ZERO On-going Management Fees
Ad-spend budget (Really!)
REALLY? IT LOOKS TOO GOOD TO BE TRUE. ARE WE SURE?

ABSOLUTELY! Just tell us how many leads you need, and we will give it to you on a regular basis 50 – 500 or even 1,000. These are FRESH NEW LEADS and you OWN 100% of these leads. If we can't get you RESULTS we promise, we will continue to work for FREE for the rest of the month, or MONEY BACK – No questions asked! 
Think about WHAT you want to do in the first place with hiring a 'typical' expensive agencies (who comes without any guarantees), spending money on advertisement, setting up those technical funnels, creating time-consuming content and so on?
You do all of these to find CUSTOMERS for something you are passionate about. RIGHT?
That is why we introduced our LEAD PARTNERING model.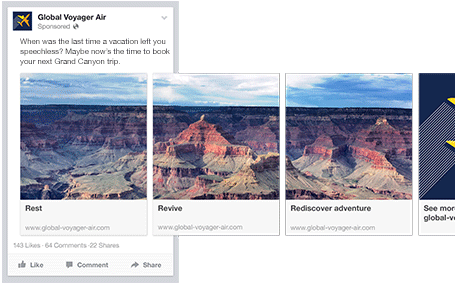 We invest a lot in the front end with all the advert creatives, funnels, ad-spend and on-going testing for you for FREE.  
WHY? We are looking to build a long-term relationship. We want to GROW with you.
WHY Facebook is the perfect platform for businesses to connect with their customers
With over 900+ million active Facebook users worldwide, 35+ million of these being in the UK, ensures you're able to reach customers instantly
Facebook accounts for 82.6% of all social media activity*. An average Facebook user spends 53 mins per day on the social network
No. 1 Lead Generation Tool
YES! Your customer leads are a click away with Facebook's one click lead generation trick... but it has to be set up in a particular way, else you will get poor quality leads
But Facebook is known for delivering LOW-QUALITY LEADS. Solution – You need a FACEBOOK FUNNEL!

Facebook Funnel

is your

on-demand

qualified

lead generator machine
An Automated Marketing System (A.M.S. for short – also known as a Sales Funnel) is a series of Ads, Educational Content, Email Communication, and Sales Presentations, all sequenced together to accomplish one thing – To automatically generate and qualify new prospects for your business.

You get to sit back while our team of experts use all the fancy technology stuff to make you look like a rockstar online, while getting traction and most importantly delivering you QUALIFIED LEADS only!
… Giving you the

ULTIMATE 

SYSTEM

to make you an

 

AUTHORITY

 in your niche

, generating

ON-DEMAND

 

QUALIFIED LEADS

 for your business on Autopilot using our

DONE FOR YOU LEADS PARTNERING PROGRAMME
Ensere Is Your PERFECT DIGITAL PARTNER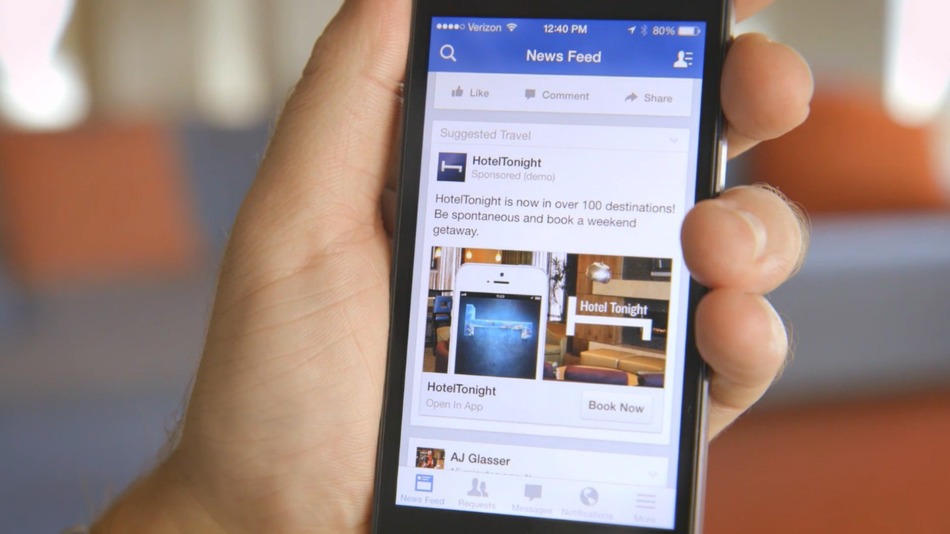 Fully Managed 100% DFY Facebook Funnel
We manage everything for you, from building Facebook Ads to monitoring their performance, from creative design to solving any technical glitches. We take care of all, so that you can focus on the results and on your business.
Build your on-demand, qualified lead generator machine
 Find more of your ideal customers with ease with our super targeted Facebook strategies.  The system will find your prospect, engage with them, learn about what they want and schedule a call back service for a time convenient for you.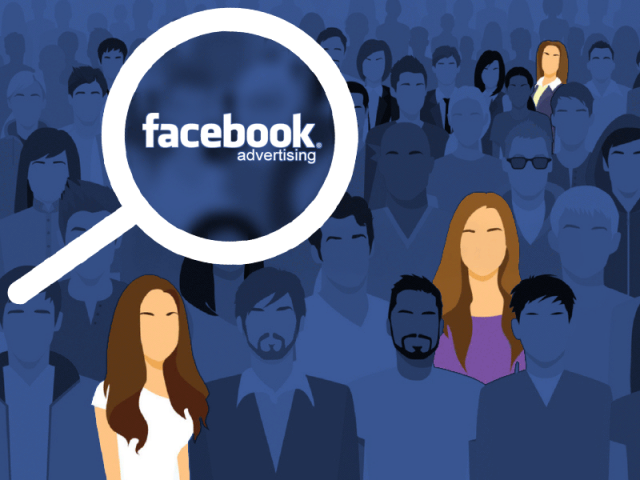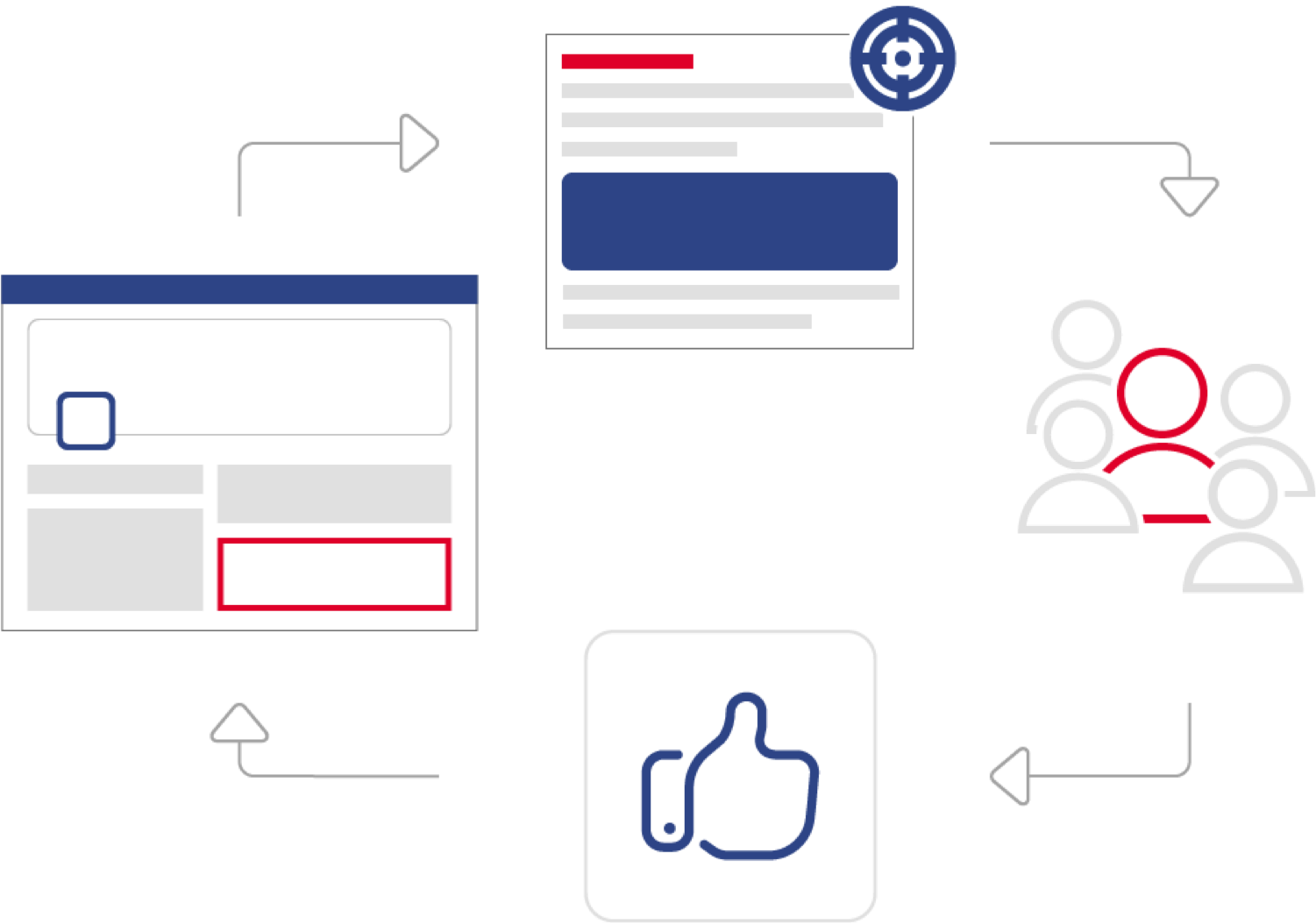 We integrate and automate your Facebook funnel with your internal systems
We help different systems talk to each other. New leads directly connected with your CRM or triggering a customised email to a prospect, who have engaged with your content, but not scheduled a phone call.
Grow Your Brand. Beat Your Competition
We make your BRAND visible , engaging and memorable in the minds of your target audience. With our viral feature, your brand reaches far. We also monitor competitor's online activities to develop a plan to surpass your competition.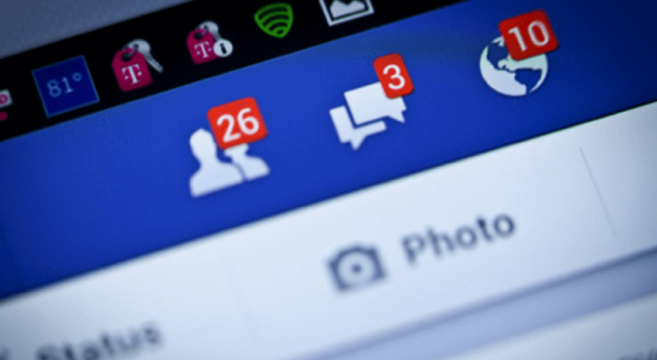 We cover the technicalities so you can focus on growing your business with the qualified leads you are about to receive…
We craft emails in line with your business niche and requirement
We constantly monitor and optimse your ads investment
We use our creativity and your inputs to build a super targeted  audience  for the campaign
We preiodically share reports with you for complete visibility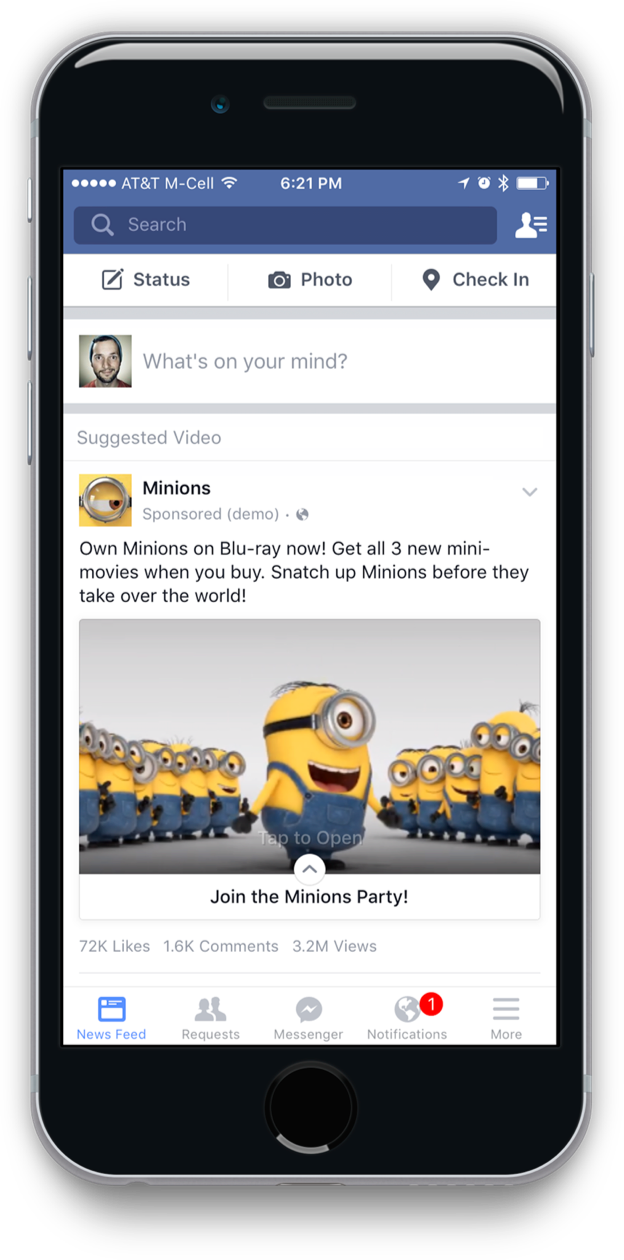 Show product ads to people who viewed your product pages
We help you re-engage the people who have visited your site
Build and manage email forms to ensure we capture the right information at the right time
Rest assured, we take care of all the things that you don't want to. 
From BIG to LEAN, From Global to Local, From Private to Public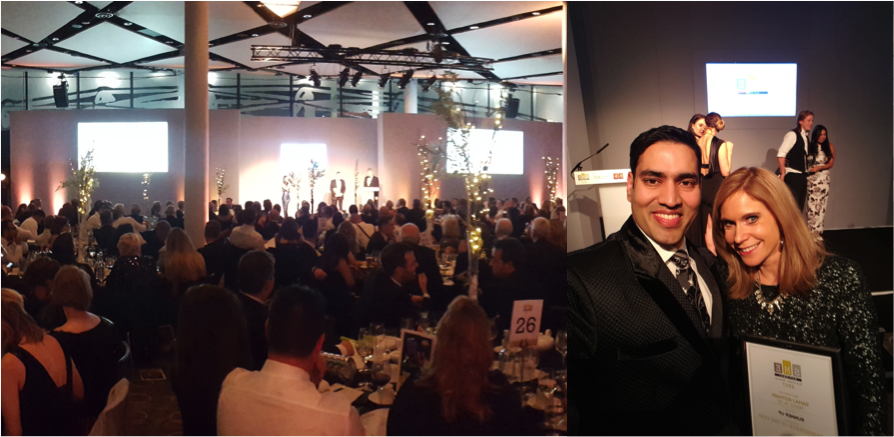 Sahaj awarded as UK SME Top 10 Entrepreneur of the Year 2017
For the disruptive and innovative use of technology to drive real and pragramtic solutions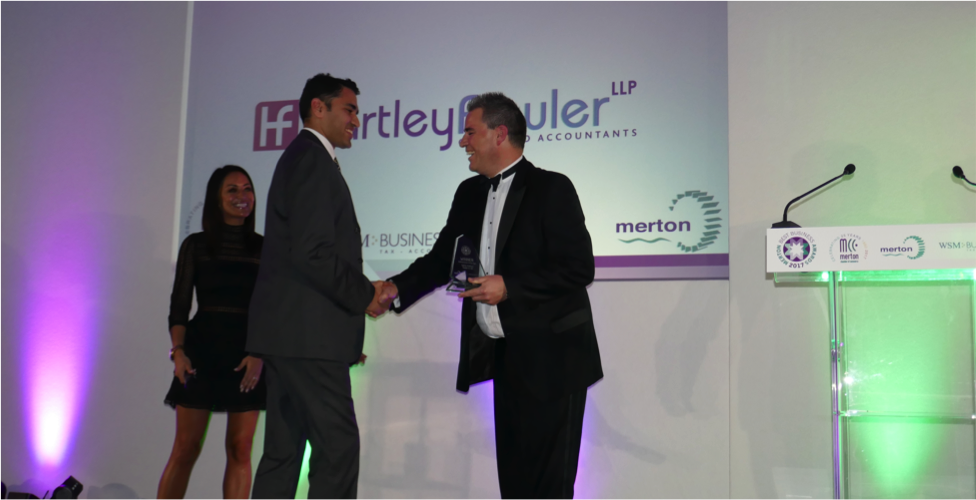 Awarded as the Best New Business 2016 Runner-up Merton
A story of Ensere from ZERO to becoming an industry disrupting and leading organisation.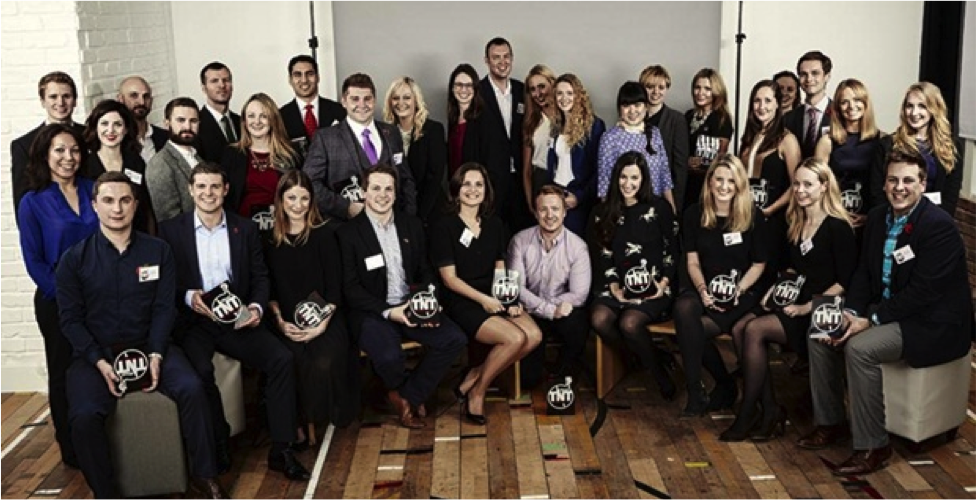 Sahaj awarded as UK Top New Talent 2015 by 'The Grocer'
The Grocer, a 150 years old leading UK publication magazine, has identified Sahaj as one of the UK's Top New Talent (TNT)
Got burning questions?
Simply schedule a call back to speak with a 'real' person 🙂