GOT AN AMAZING PRODUCT?
We help Brands & Manufacturers To Sell Directly-To-Consumers
Across 26 Markets In Europe
Are you finding the traditional route to be
SLOW, HARD AND EXPENSIVE?
The year 2017 saw one of the highest levels of the high street shops closing or into administration across UK and Europe.

Consumers are increasingly going digital
The year 2017 saw one of the highest levels of the high street shop going bust or closing across UK and Europe.

Traditional retailers are being squeezed
With increasing levels of both online and offline competition, retailers are constantly squeezing margin and ROI

Retailers have lower appetite to 'test' your product
Retailers heavily rely on mainstream brands and/or own private label, leaving minimal capacity to experiement with new range like yours.
INTRODUCING
E-COM EUROPEAN PARTNERING MODEL
Helping you BRAND - MARKET - SELL - DISTRIBUTE across 26 markets in Europe.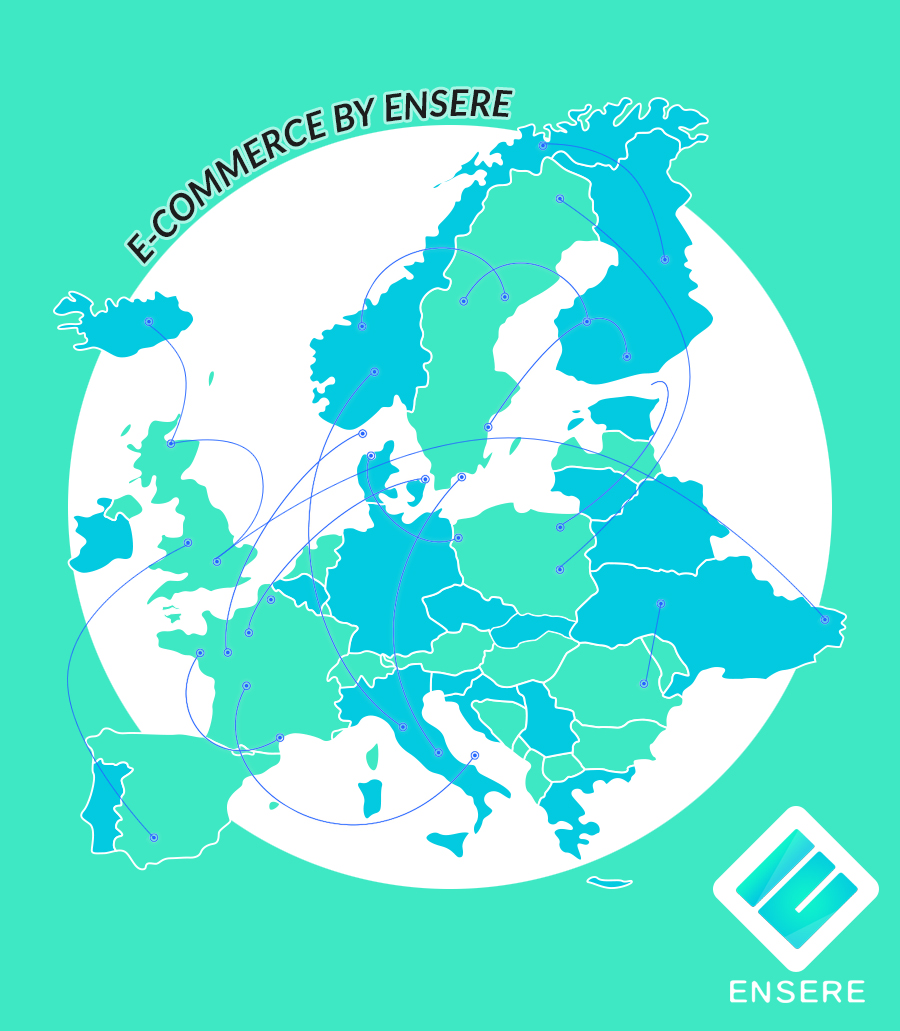 We BRAND & MARKET your product online to build your product visibility and brand equity
We SELL your product online on our 50+ partnering E-commerce sites and/or via your own websites
We can help DISTRIBUTE your product to customers using our fulfilment partners, or you can do it yourself
As long as you have a great product, there is demand for it and production is not an issue, we can help you reach more people, serve more people and build a strong brand equity across Europe along the way.
What Will Be Your Reason For Selling Directly-To-Consumers?
It is NOT just about GROWTH, but SURVIVAL too.
Consumers are changing, and so should you.
Accelerate Sales
The traditional channel can be slow and tough with distributors, wholesalers and retailers. Why not take control and sell directly to consumers?
Enter New Markets
Want to expand into more numbers of markets without the BIG price tag and hassel of the traditional retail model. Here you go...
Improve Margins
Going directly to consumers can help reduce the number of 'middlemen', which usually mean better margins for your brands. That is always good. Isn't it?
Test New Product (Concepts)
Have new product ideas? Why not test them in a controlled environment before a full scale launch (offline or online)
Gain Digital INSIGHTS
Learn fast, grow fast - this is your secret competitive weapon. Don't assume what your shoppers like in your product, your marketing or your company. Just know it!
Improve Brand Activation
If only, retailers could truly activate your brand in-store the way you wished. Now you can exactly do that - online. Finally showcase your brand the way you want.
Supporting Multiple Industries 
Leveraging our 50+ EU Online Distribution Channels & Partners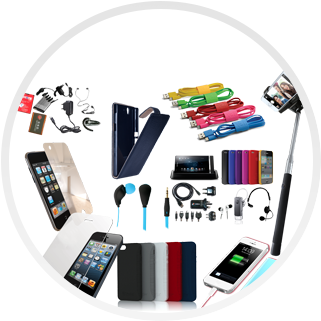 Electronics & Office
One of the biggest categories online including electronic gadgets, camera, headphones, stationery & office supplies and more
Fashion & Accessories
One of the most popular categories including clothing, shoes, watches, sunglasses, bags, jewelry and more.
Health & Beauty
One of the fastest growing categories including supplements, skin care, men's grooming, personal care and luxury beauty.
Toys & Babycare
Tapping into a growing generation of parents buying online for their children on a regular basis, including toys, baby fashion & accessories and more
Homeware & Petcare
Ideal for online shopping due to bulky in nature. Includes kitchen & appliances, dining, bedding, arts & craft and more
Ambient Food
Ambient food range, those that can be stored at room temperature, includes essentials such as sauces, soups, confectionery, cereals, beverages and more
EU E-Commerce Channel Supported
From BIG to LEAN, From Global to Local, From Private to Public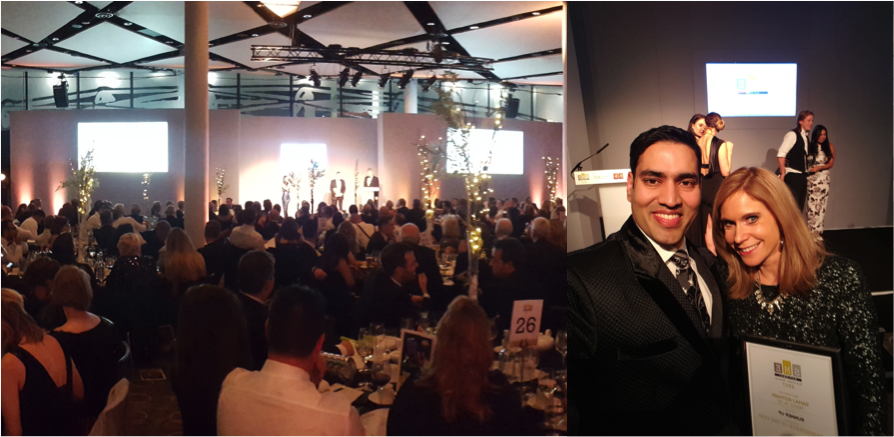 Sahaj awarded as UK SME Top 10 Entrepreneur of the Year 2017
For the disruptive and innovative use of technology to drive real and pragramtic solutions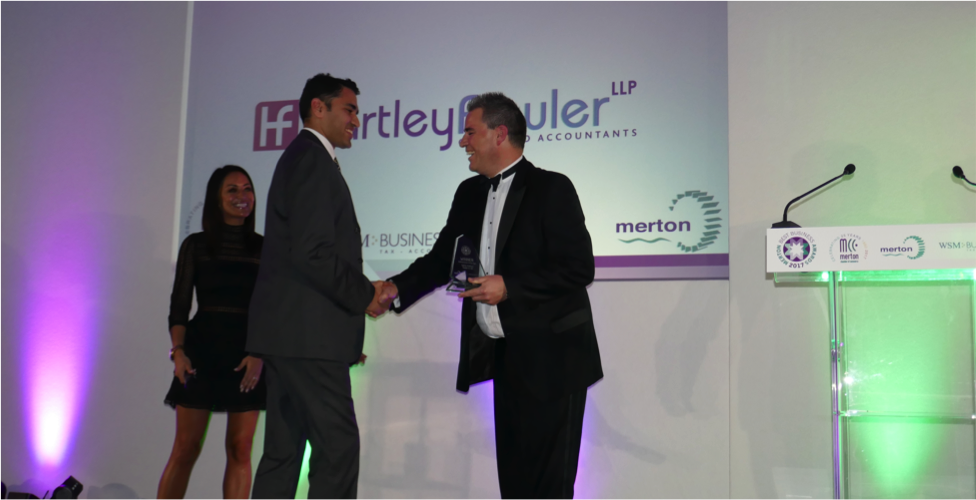 Awarded as the Best New Business 2016 Runner-up Merton
A story of Ensere from ZERO to becoming an industry disrupting and leading organisation.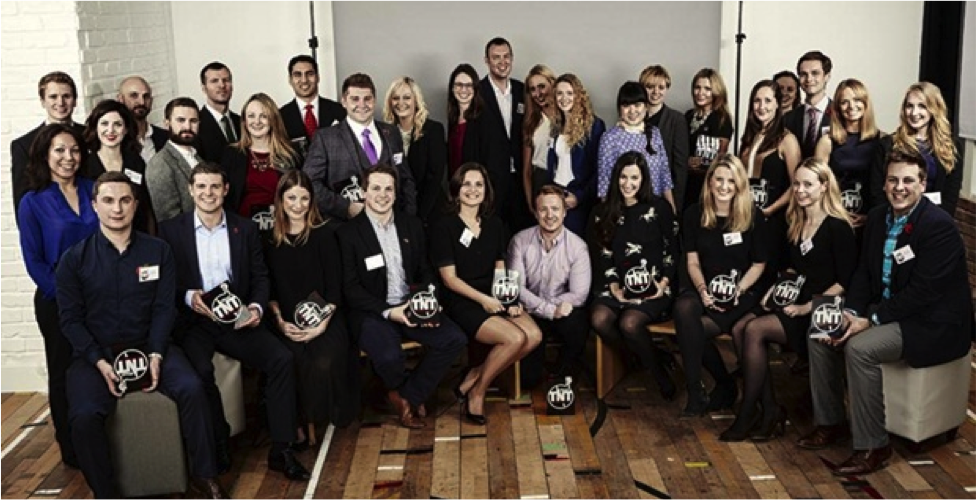 Sahaj awarded as UK Top New Talent 2015 by 'The Grocer'
The Grocer, a 150 years old leading UK publication magazine, has identified Sahaj as one of the UK's Top New Talent (TNT)
All great things in life starts with a simple conversation.
Simply click the button below and request a date and time convenient for you