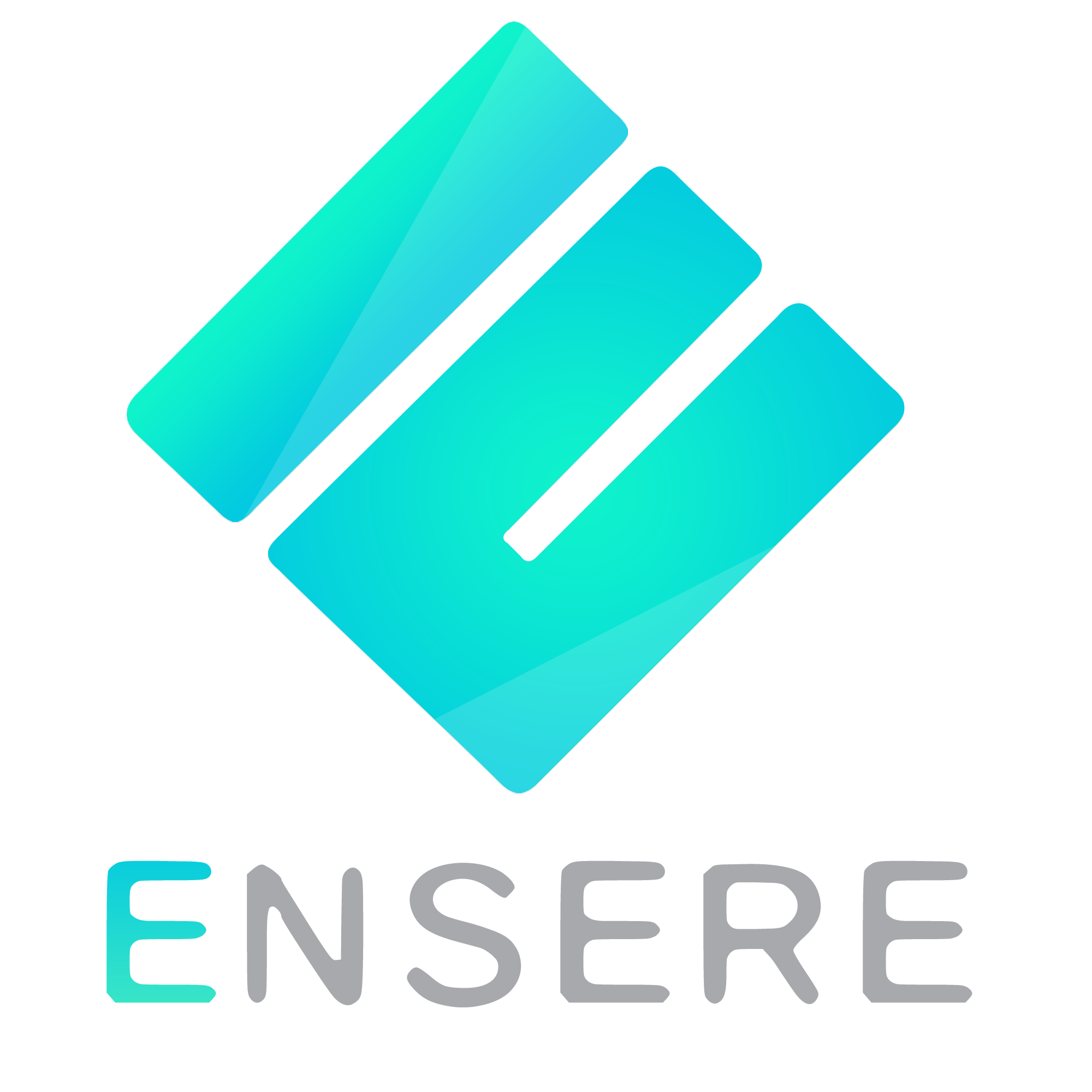 Helping BRANDS and MANUFACTURERS sell
Directly-To-Consumers accross 26 markets in Europe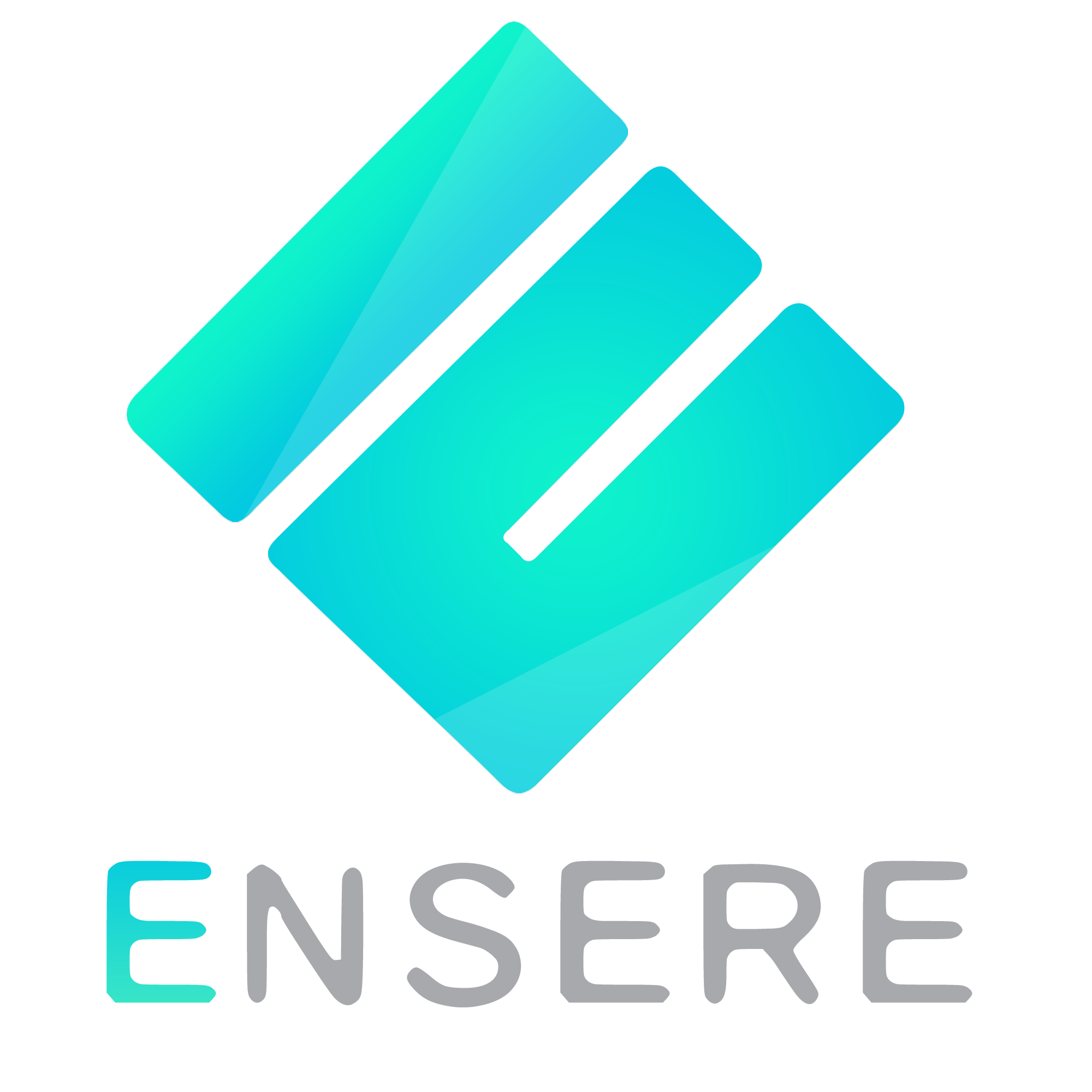 Helping BRANDS and MANUFACTURERS sell
Directly-To-Consumers across 26 markets in Europe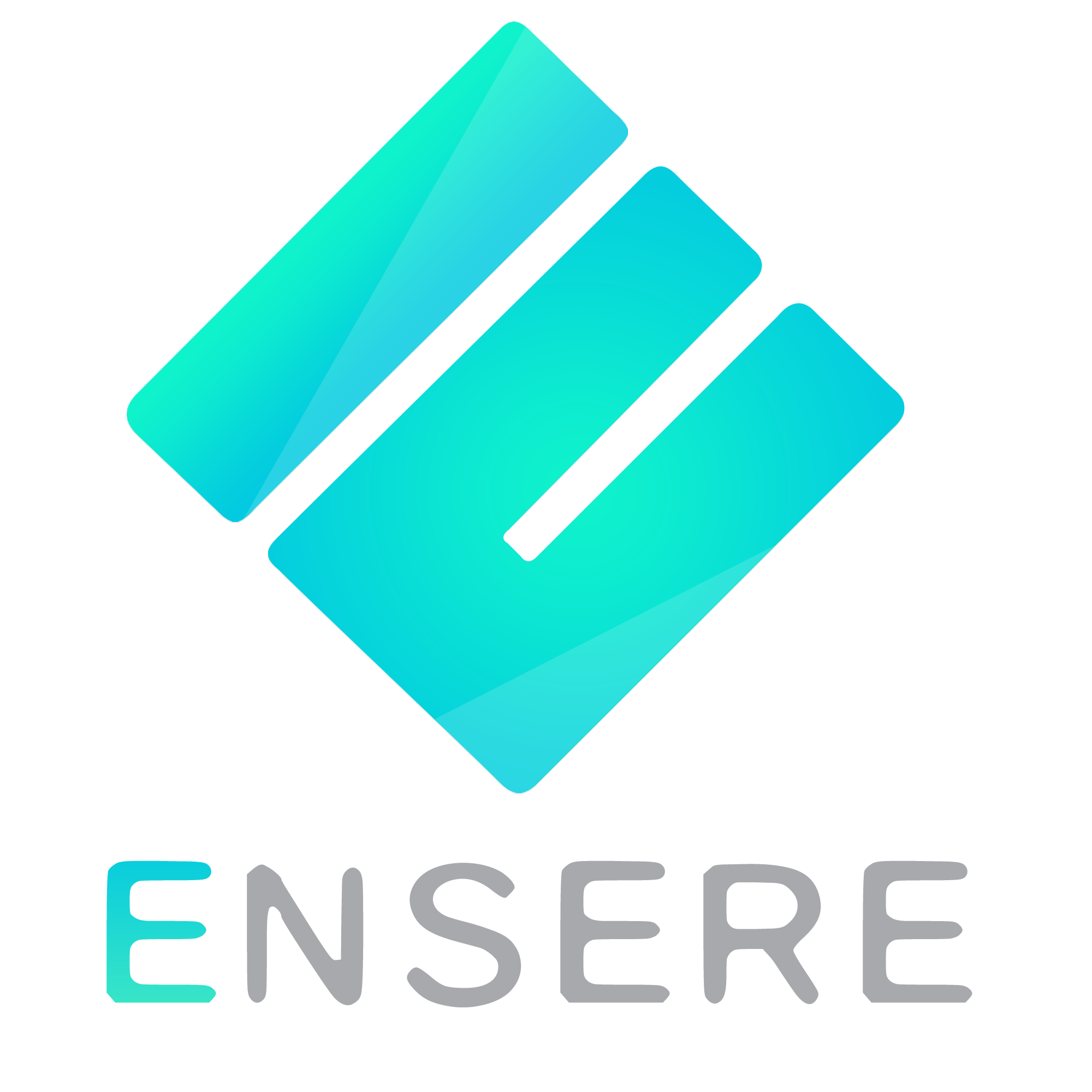 Helping BRANDS and MANUFACTURERS sell
Directly-To-Consumers across 26 markets in Europe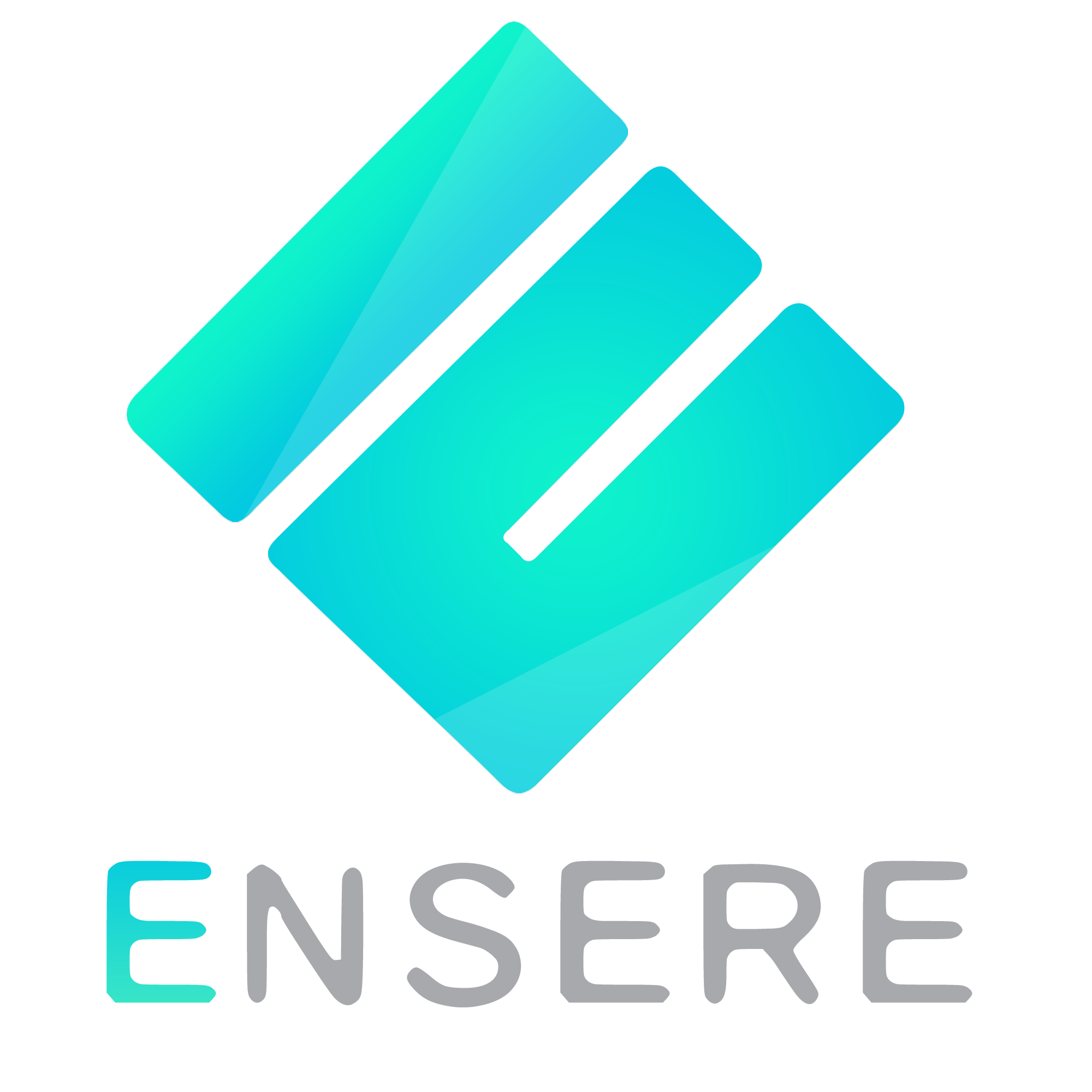 Helping BRANDS and MANUFACTURERS sell
Directly-To-Consumers accross 26 markets in Europe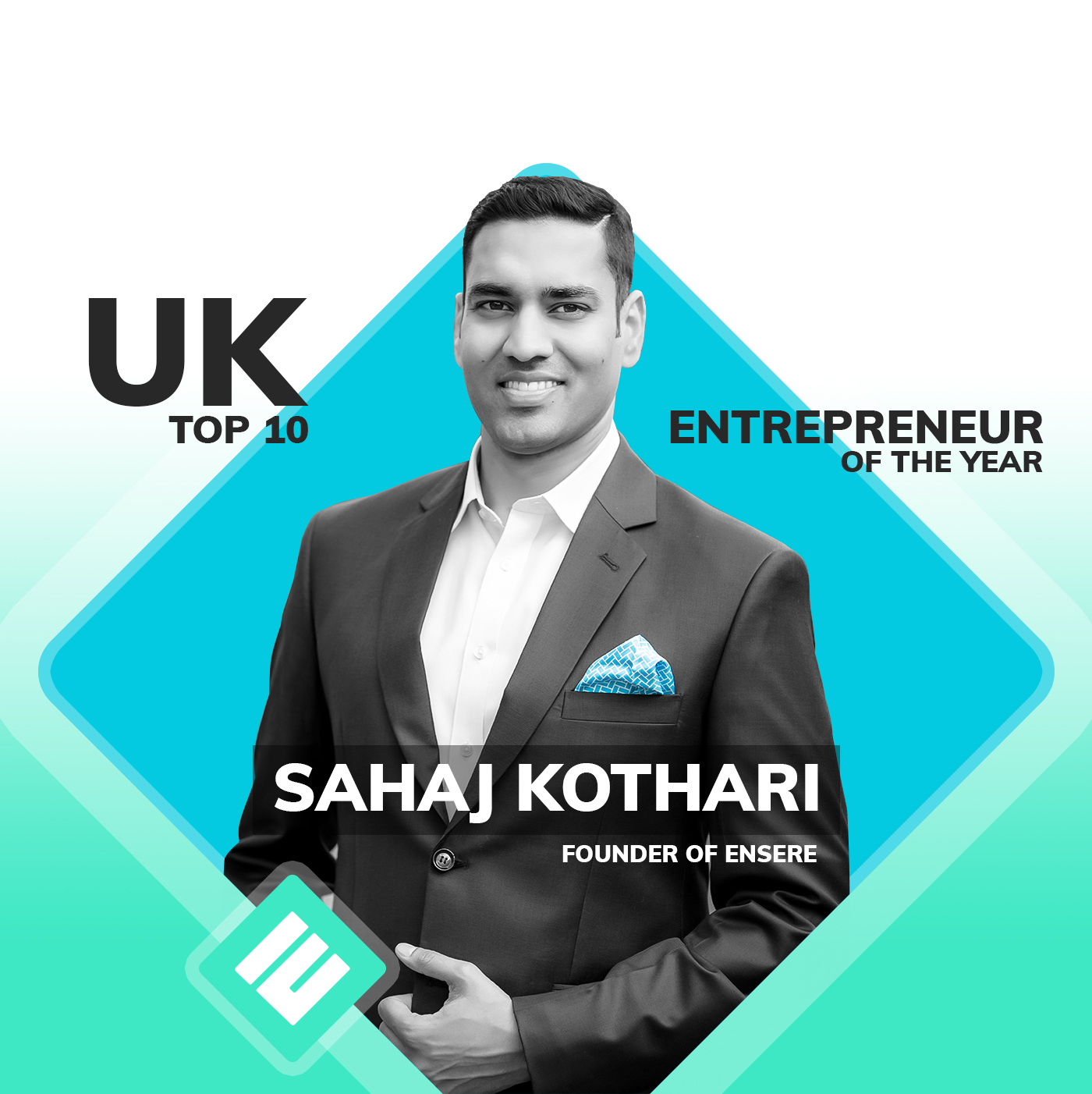 The traditional retail route to market is increasingly becoming tough. Store footfall is in rapid decline. Retailers are demanding more while limited with shelf space and hesitant to give a chance to new brands and products.
'Our Purpose Is To become a CATALYST and SOLUTION for Consumer Goods Brands & Manufacturers To Survive & Grow In the Digital Age'
This is the BEST time in history to reach and sell your products around the world. The trick is to SELL Directly To Consumers (DTC). This is not only required for GROWTH but SURVIVAL too as we expect online sales to reach 30% to 80% across the majority of categories in merely 5-10 years!
If you believe in your products and are passionate about expanding your brand reach and sales, then we can help.
"We are not an agency. We are your digital E-commerce partner with a disrupting revenue sharing model. We help grow you, and we grow with you. Our motto is simple – whatever we do, it should directly translate into more sales for you, else you don't pay.' 
If that is ok with you, we can help."
SAHAJ KOTHARI
Founder of Ensere
UK Top 10 Entrepreneur of the year 2017 | Award-winning author and speaker
1. E-commerce 
(For Consumer Product)



Helping brands sell Directly To Consumers online across 26 markets in Europe.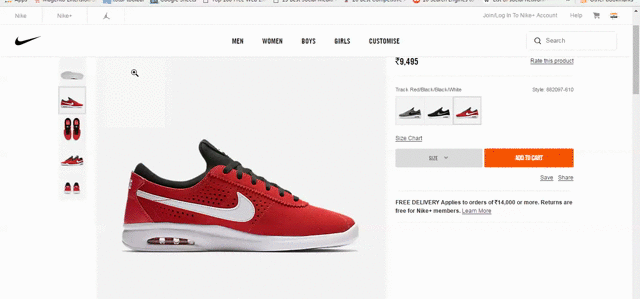 Got a product? Struggling with Retail?
We help BRAND – MARKET – SELL – DISTRIBUTE your product range for you with you directly to consumers across Europe!
2. Lead Generation
(For Consumer Service)



Get DFY on-demand inbound qualified B2C leads
staright into your inbox or calender.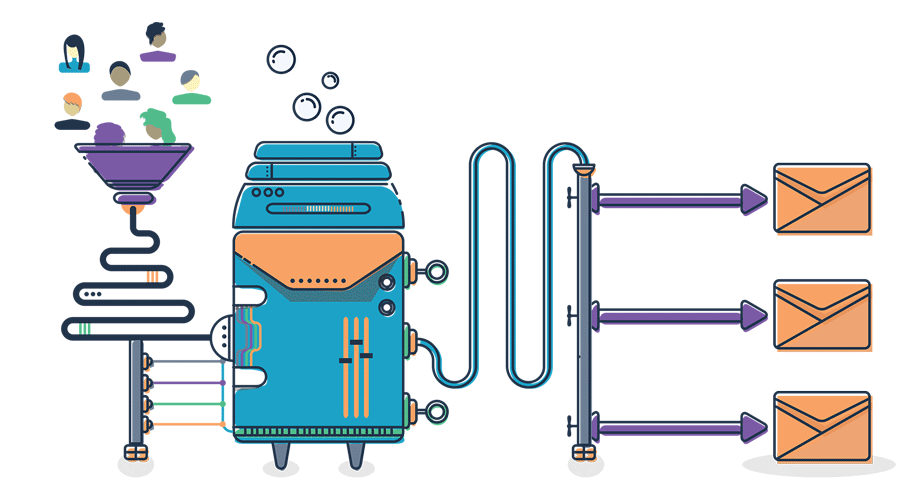 Struggling to get enough leads?
Simply let us know how many leads you need per week, and we will send them to you. No Leads | No Pay. Simple.